How The Coronavirus COVID-19 Outbreak Affect Child Custody Arrangements?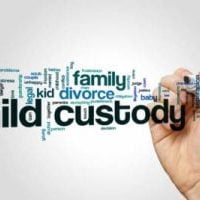 Amid the recent outbreak of coronavirus in the United States several states have issued mandatory stay at home orders and some are calling for the mandatory shutdown of any non-life saving businesses in order to slow down the spread of the virus.
One big concern that is not yet receiving much attention in the news is how these types of shutdowns may affect couples who have child custody arrangements from their divorce.
Typically, these parties would have a court-ordered parenting plan from their divorce that would specify which days of the week the children would spend with each parent.
However, our current situation with the COVID-19 outbreak is anything but typical.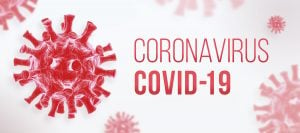 There are multiple concerns that a parent may have in sending their children to the other parent's home including what precautions the other parent is taking not to allow the children to become infected, whether or not the other parent is allowing other individuals to be around the children who may be infected, whether or not a government-mandated shutdown will go into effect that would essentially keep the children restricted at the other parents home for long periods of time, and more.
In the event that any parent loses out on court-ordered timesharing during this crisis they can generally rest assured that they will be entitled to make up timesharing when the crisis blows over.
The extent of government-imposed stay home orders will dictate whether or not a parent will temporarily lose timesharing with their kids.
This is because currently most of the government-imposed shutdowns do still permit some movement such as restaurant workers going to work, people leaving their homes to pick up takeout food, and people leaving their homes to get groceries.
Certainly, leaving your home for 10 minutes for a child exchange could fit in that level of permitted movement while still complying with certain levels of stay home orders by the government.
However, if the restrictions imposed by the government get more stringent it may require the children to remain at just one parent's home over the other until the pandemic is over.
This is where disagreements can become an issue.
You will want to consult a divorce attorney in Orlando, FL about your specific set of facts, however, some basic guidelines for deciding on where the kids should stay in the event that the lockdown is severe would include knowing which parent has the majority of the timesharing, knowing which parent is set up to provide the virtual online education through the child's school, which parent has historically provided the majority of the medical and hospital care for the child, which parent is least likely in their job or interactions with other people to contract the virus.
These are some very important items to consider when deciding which parents' home the child would stay at during a mandatory shutdown, but this is not an exhaustive list and there are certainly hundreds of other factors that a mature and reasonable parent would consider.
If there is a court-mandated shutdown this will not be the time to be unreasonable or to try to engage in a "power grab" to seize more timesharing with the child in an unreasonable fashion.
This is because when things blow over every parent's conduct is going to be under a microscope in terms of how they acted during the crisis and I can assure you that if anyone acts in a way that the judge feels was not in the child's best interests during the outbreak that parent could face repercussions with the judge that could also later impact their permanent custody schedule in the event of a subsequent modification.
If you are having disputes with the other parent regarding child custody issues during this pandemic, then call our office today to speak to an Orlando divorce lawyer who can explain your rights and responsibilities to you in detail.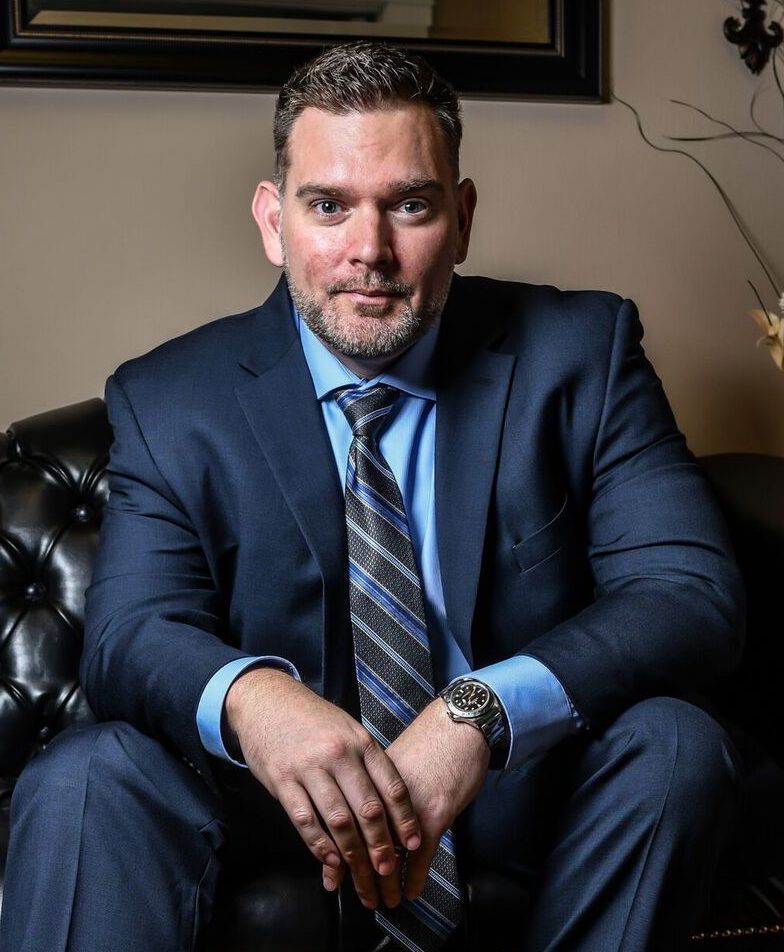 Sean Smallwood is an Orlando divorce attorney for the law firm Sean Smallwood, Orlando Divorce & Family Law P.A. where he represents clients in all areas of family law and divorce. 100% of the practice is devoted to family law. As an attorney in Orlando, he has helped many families with a wide variety of family law cases including Divorce, Child Custody, Child Support, and many other issues.