Can the Court Require Your Ex to Pay Alimony If You Were Never Legally Married?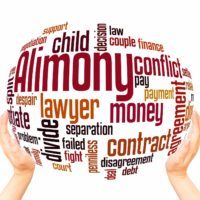 Couples who are in committed relationships but are not legally married to each other often respond to nosy questions from relatives about whether they plan to marry by saying that marriage is only a piece of paper.  In many ways, they are right.  It is possible for couples to form lifelong relationships with each other and each other's families without being married to one other.  Florida offers few legal protections to unmarried couples, however.  Estate planning lawyers often field questions about how to bequeath property to an unmarried domestic partner, but Florida alimony lawyers are more likely to hear a different question, namely about how the rights of a former domestic partner compare to the rights of a former spouse.
Unmarried Partners Are Mostly Out of Luck
If you are a woman in a committed relationship with a man to whom you are not married, you are probably used to the vociferous chorus of your co-workers, aunts, and sorority sisters insisting that your partner put a ring on it.  Family lawyers are likely to add their voice to those in favor of marriage.  Florida does not legally recognize domestic partnerships between unmarried couples, especially when it comes to alimony-like support for former partners.  Florida law does not care whether you and your ex lived together for 20 years; if you break up, you have no more right to a share of your former partner's assets than you do to the assets of a summer fling that you dated for a few weeks just after high school graduation.  In fact, it was technically illegal until 2016 for unmarried couples to cohabitate in Florida.
Yes, it is possible to specify in a will that your unmarried partner is to inherit a certain amount of money from you in the event of your death, but in that regard, there is nothing special about the fact that the person was your domestic partner.  A will enables you to leave money to anyone, be it your unmarried partner, a favorite charity, or even your dog groomer.  Likewise, you have the right to enter agreements to own property jointly, but your partner has no rights beyond those of a business partner or any other co-owner of the property.  Consider how vague the discussion of palimony is in The Birdcage, which is set in Florida in the 1990s, and you will get an idea of how uncertain it is to try to formalize your rights as an unmarried partner.
In short, you are not entitled to spousal support from someone that Florida law does not recognize as your spouse.
What If You Have Children Together but You Were Never Married?
The picture changes dramatically when there are children involved, but the legal basis for the situation is that children are entitled to support from both parents.  All couples who have children together but are not married to each other must file and abide by a parenting plan, whether they were previously married to each other or not.  Parenting plans contain details about the decision-making rights of each parent regarding education, health, and other matters.  They also specify where the children will be on weekdays, weekends, holidays, and school vacations, as well as who bears the responsibility of transporting the children to and from each visit.  Importantly, parenting plans are just about time and decision-making; they do not deal with finances at all.
In almost every case, one parent will be required to pay child support to the other once paternity has been established.  The amount of child support is determined based on the children's needs and on each parent's income.  While some ex-partners grumble about it bitterly, child support is not alimony.  It is for the children and is designated to be spent in the children's best interest.
If you have a child but are not married to the child's other parent, it is in everyone's interest to establish legal paternity as soon as possible after the child's birth.  The easiest way to do this is by filing a Voluntary Acknowledgement of Paternity form, which becomes irrevocable 60 days after it is filed.
Contact Sean Smallwood, P.A. Regarding the Rights of Unmarried Partners
A breakup with an unmarried partner can be just as emotionally and financially disruptive as a divorce, especially if you have children together.  A family lawyer can help you find a new normal.  Contact Sean Smallwood, P.A. in Orlando, Florida for a consultation. If you're seeking legal counsel for alimony matters in Orlando, it's important to connect with an alimony attorney near you who can provide you with the necessary guidance and support throughout the process. With changes to alimony reform laws, it is important to seek clarification on how this impacts your individual situation if you are making alimony payments in Florida.
Resources:
https://www.affordablefamilylawyer.com/what-is-permanent-alimony-and-when-is-it-appropriate/
Schedule a Confidential Consultation Today
"*" indicates required fields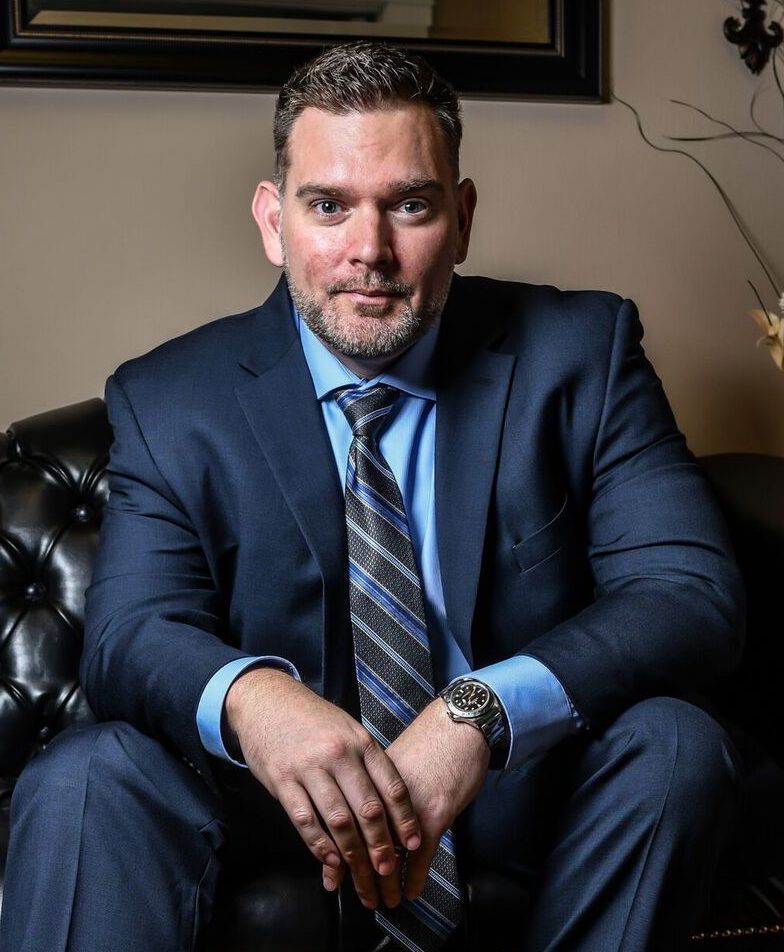 Sean Smallwood is an Orlando divorce attorney for the law firm Sean Smallwood, Orlando Divorce & Family Law P.A. where he represents clients in all areas of family law and divorce. 100% of the practice is devoted to family law. As an attorney in Orlando, he has helped many families with a wide variety of family law cases including Divorce, Child Custody, Child Support, and many other issues.