Florida Senate Bill 718 Changes The Way Orlando, Florida Attorneys Deal With Alimony
Florida Senate Bill 718 Passes and Brings Big Changes to Florida Alimony
For the past few weeks we have been following Senate Bill 718 which proposes to do away with permanent alimony, place significant restrictions on alimony awards, and make 50/50 time-sharing in child custody cases a statutory presumption. As previously discussed on our blog, this will bring big changes to the way divorce cases are handled in Florida.
Now that the bill has gone through the legislative process it is not on Governor Rick Scott's desk waiting for final approval.
Some additional information regarding the bill shows that it will place additional limitations on alimony awards in that: a short term marriage which was 1 – 7 years will now be 1 – 11 years, that there will be a presumption against alimony awards in short term marriages, durational alimony will no longer run the length of the marriage but will be limited to half the length of the marriage, and that support awards will be limited bases upon the paying spouse's income.
The bill will have an indirect impact on child support awards as the new presumption for shared custody will in many cases result in lower child support obligations for many parents. For fathers' rights attorneys in Orlando this will have a great affect for their clients who seek to share equally in parenting time with their children.
Sean Smallwood, ESQ. is an Orlando family law attorney, motivational speaker, and guest blogger.
For more information please visit www.affordablefamilylawyer.com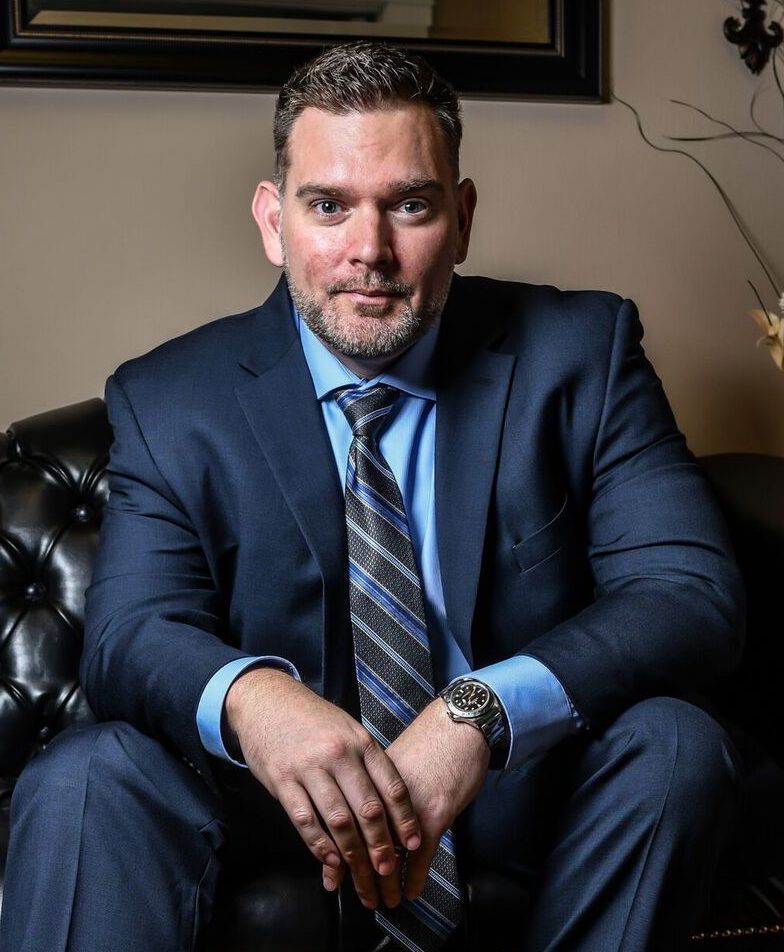 Sean Smallwood is an Orlando divorce attorney for the law firm Sean Smallwood, Orlando Divorce & Family Law P.A. where he represents clients in all areas of family law and divorce. 100% of the practice is devoted to family law. As an attorney in Orlando, he has helped many families with a wide variety of family law cases including Divorce, Child Custody, Child Support, and many other issues.