The Six Types of Alimony in Florida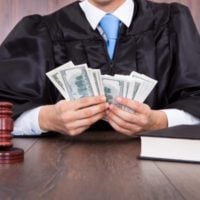 In the early days of Facebook, users could choose the "it's complicated" relationship status when they were in the process of a breakup or had separated from their partner but their lives were still somehow entwined.  "Complicated" definitely describes the transition from being a married couple to being a single person, especially when it comes to finances.  The fact that Florida has a whopping six kinds of alimony makes things easier, not more difficult, for couples to reach an agreement about the terms of their divorce.  Ask an Orlando divorce lawyer which kind of alimony agreement works best for your situation.
It Depends on the Length of the Marriage
Florida law determines the appropriate amount and duration of alimony, in part, based on how long the couple was married.  It classifies the length of the marriage as short (fewer than seven years), medium (seven-17 years), or long (more than 17 years).  Generally, the longer the marriage, the greater the duration of alimony.
The Six Types of Alimony
These are the six types of alimony recognized in Florida family law. These types are listed below in order from shortest to longest duration period.
Temporary alimony – This type of alimony lasts only until the divorce is final. It is just enough to cover the bills that the couple shared, such as mortgage or rent payments and utilities in the marital home.
Bridge the gap alimony – It lasts no more than two years and begins when the divorce is finalized. Its purpose is often to support the recipient spouse who did not earn an income during the last years of marriage, but who must return to work after the divorce.
Rehabilitative alimony – This type of alimony applies when the recipient spouse requires a professional credential to become financially self-sufficient. It lasts until the recipient spouse completes his or her studies and returns to work.
Lump sum alimony – This type of alimony refers to a set amount agreed upon before the divorce is final and paid on the day the divorce is finalized. Despite its name, it is not always paid as a lump sum; it is sometimes paid in installments.
Durational alimony – Florida lawmakers created the new category of durational alimony in 2010. It is for situations when the recipient spouse cannot become financially independent (for example, because of a disability or because of long-term family responsibilities, such as caring for elderly parents or homeschooling children), but the marriage was not long enough to qualify for permanent alimony.  The maximum term for durational alimony is the length of the marriage.
Permanent alimony – After a long marriage, the recipient spouse receives monthly support payments until one of the spouses dies or the recipient spouse remarries.
Contact Sean Smallwood, P.A. About Your Divorce Case
Sean Smallwood, P.A. is an Orlando divorce and family law attorney who only works on divorce and family law cases.  Working with a family law attorney near you can help you avoid getting pressured into paying more alimony than you can afford and more than your former spouse needs.  Contact Sean Smallwood, P.A. in Orlando, Florida for a consultation.
Resources:
http://www.leg.state.fl.us/Statutes/index.cfm?App_mode=Display_Statute&URL=0000-0099/0061/Sections/0061.08.html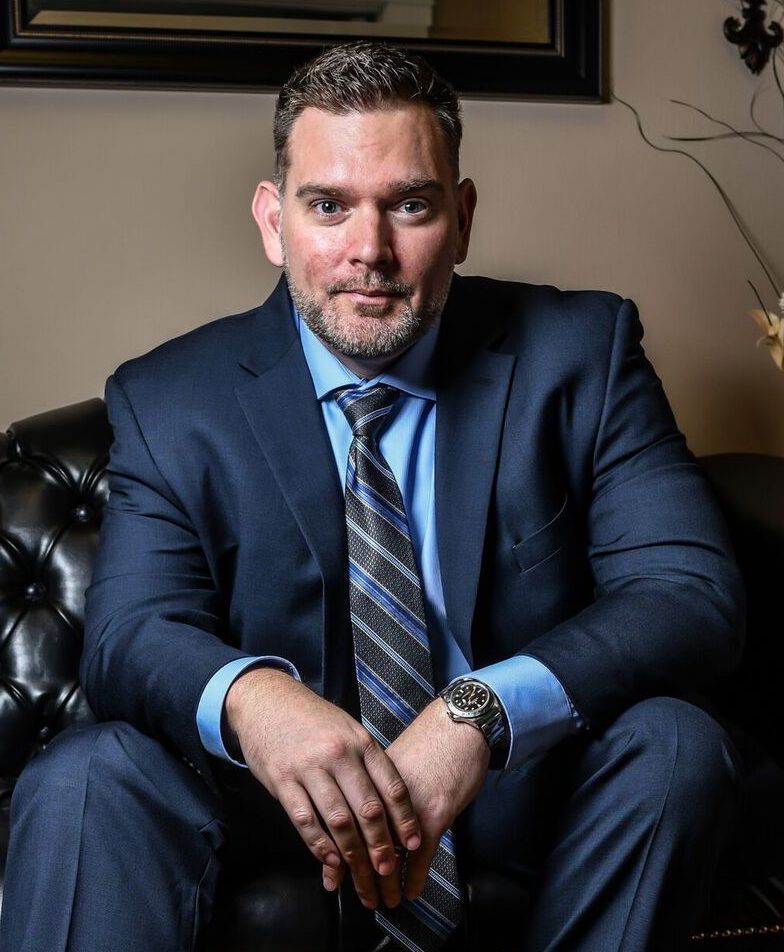 Sean Smallwood is an Orlando divorce attorney for the law firm Sean Smallwood, Orlando Divorce & Family Law P.A. where he represents clients in all areas of family law and divorce. 100% of the practice is devoted to family law. As an attorney in Orlando, he has helped many families with a wide variety of family law cases including Divorce, Child Custody, Child Support, and many other issues.