How To Deal With A Cheating Spouse in Divorce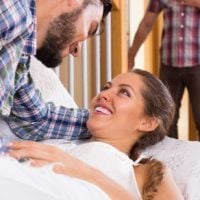 How To Deal With Cheating Spouses And Why Divorce May Not Always Be The Best Option
The recent release of the email addresses of millions of Ashley Madison, a well known cheating website, customers has highlighted the issue of cheating spouses that leads so many divorces. The statistics certainly suggest that the odds of having a cheating spouse are alarmingly high, but, other research suggests that it might not be the best idea to call divorce attorneys and run to the courthouse.
The recent Ashley Madison data dump has led to a fallout of consequences including: extortion emails going out to the cheaters website customers [2], public figures commuting suicide after exposure [3], and lawsuits being filed against the Canadian company running the website [4]. Even those who were not affected by this massive date breach have to be reminded of just how widespread infidelity has become these days.
Some recent estimates say that the odds that a person in a committed relationship will cheat are around 50%. These are very disheartening for individuals who are trying to maintain a belief in the value of committed relationships. The sad fact is that most relationships will come to an end once the cheating is exposed.
Should I Not Call A Divorce Attorney If I Catch My Spouse Cheating?
As mentioned above there is a recent study that indicates that ending a relationship due to infidelity may not be the best option. The findings of the study suggest that the best way to recover from the emotional damage caused by a cheating spouse is to travel the long difficult road to true forgiveness that allows the relationship to continue.
The type of forgiveness needed, according to the research, goes beyond just telling someone they are forgiven and requires a long process of three different and distinct stages of forgiveness; dealing with the impact, searching for meaning, and moving forward [1]. The true healing from the hurt take, according to the research, takes place in the forgiveness process and without forgiveness the emotional wounds may persist for the long term.
For a person to have the ability to deal with infidelity this way is easier said than done. However, it does make sense that forgiveness could be one of the only ways to ever truly move past being created on. This could certainly reduce the number of marriages that end in divorce and improve the staggering numbers of children that are raised in broken homes.
There are some instances where I think staying with the cheater could be problematic such as when the cheating is a chronic issue that continually persists. I believe that in order for the forgiveness approach to work the cheating would need to end. Additionally, if other types of marital misconduct were present in addition to the cheating such as addiction or domestic violence then the prospect of recommending that two people remain in a relationship would be thin to this writer.
Resources:[1] http://www.cnn.com/2015/08/24/health/psychology-cheating-apology-ashley-madison/index.html
[2] http://money.cnn.com/2015/08/21/technology/ashley-madison-users-extorted/[3] http://money.cnn.com/2015/09/08/technology/ashley-madison-suicide/[4] http://time.com/4007374/ashley-madison-578-million-lawsuit-canada/
If you need to speak to an attorney in Orlando then call Smallwood, P.A. at 407-574-6155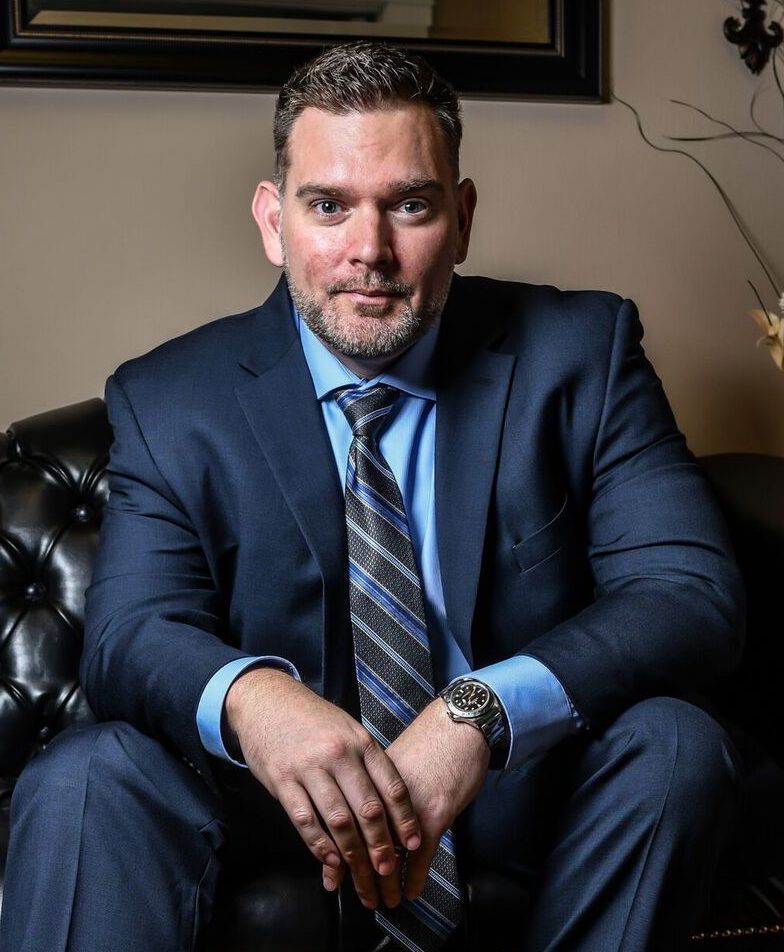 Sean Smallwood is an Orlando divorce attorney for the law firm Sean Smallwood, Orlando Divorce & Family Law P.A. where he represents clients in all areas of family law and divorce. 100% of the practice is devoted to family law. As an attorney in Orlando, he has helped many families with a wide variety of family law cases including Divorce, Child Custody, Child Support, and many other issues.