Can I Still Get Divorced In Orlando if My Spouse Will Not Sign The Papers?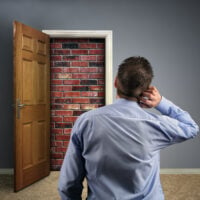 One issue that divorce lawyers in Orlando Florida, deal with occasionally is the situation where one party wants to get a divorce, but the other party does not want the marriage to end.
This can be a very sensitive situation and divorce attorneys in Florida need to be delicate in how they approach the other party to the case in order to avoid unnecessary conflict.
The unfortunate fact is that usually when there is conflict and unnecessary drama in an Orlando divorce case it is caused most often by the person who did not want the divorce.
Can my spouse stop me from getting divorced by not signing the papers?
Florida lawmakers and Orlando Family Court judges will not typically deny a divorce request simply because the other party does not want the marriage to end.
This is because Florida is a no-fault divorce state. This means that no fault needs to be proven in order to obtain a divorce judgment.
In short, if one spouse wants a divorce that's all it takes to dissolve the marriage even if the other spouse formally denies that the marriage is irretrievably broken.
This author's belief is that the reason the law is written in such a way is because the courts do not want to force somebody to remain in a marriage where they are not happy.
Unfortunately, even though the courts do have the limited ability to refer cases to marriage counseling this is something that divorce attorneys in Orlando see very rarely.
Even though your spouse cannot stop you from getting a divorce just because they don't want to sign the papers, you want to be on your guard.
This is because those are usually the situations that high conflict divorce cases arise out of. Therefore, your lawyer should be extraordinarily delicate in how they deal with the other party who does not want the divorce.
If your spouse will not sign off on divorce papers then you will need to contact the family courts in order to push the case forward.
If you are facing a divorce in central Florida, Orlando, or Orange County Florida then contact our office today and speak with a knowledgeable divorce advocate about your case. Never go into a dissolution of marriage alone because once the judgment is entered they usually cannot be undone.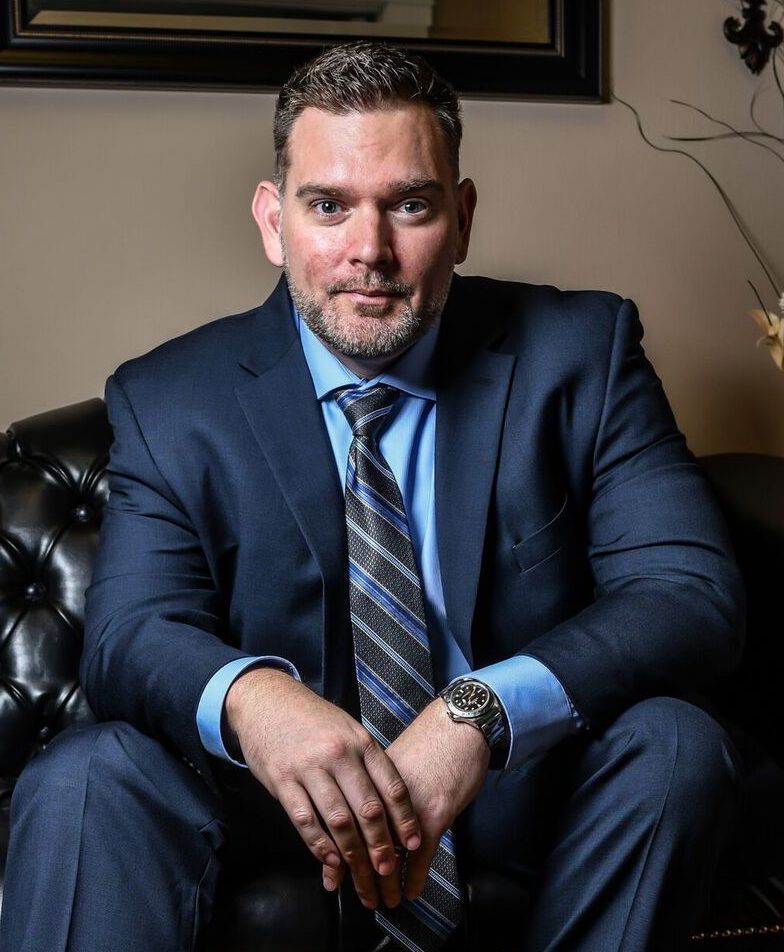 Sean Smallwood is an Orlando divorce attorney for the law firm Sean Smallwood, Orlando Divorce & Family Law P.A. where he represents clients in all areas of family law and divorce. 100% of the practice is devoted to family law. As an attorney in Orlando, he has helped many families with a wide variety of family law cases including Divorce, Child Custody, Child Support, and many other issues.