How Do Stimulus Checks Get Divided In Divorce?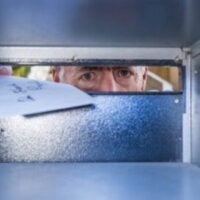 In light of the COVID 19 pandemic one issue that comes up in nearly every divorce case is that of the federal government stimulus checks and how they are to be addressed in the divorce. This leaves many people asking How Do Stimulus Checks Get Divided In Divorce?"
Figuring out how to properly handle the division of government stimulus checks in a divorce can get complicated so it will be important to consult an experienced Orlando divorce lawyer regarding this matter.
Due to the significant closure of businesses, furloughing of employees, and government-imposed shutdowns related to the COVID 19 pandemic, the federal government has passed legislation that provides stimulus payments to United States taxpayers whose income is below a certain amount. For more information on these stimulus payments here is a good resource.
The method of disbursement of these stimulus payments has caused additional complexity in divorce cases.
Typically, a stimulus payment will be calculated for an entire family which will include the husband, the wife, and payment for each minor child in the family.
The stimulus payment for the entire family will be disbursed to one of the spouses. We have seen the check go to the husband sometimes and we have seen the check go to the wives and there does not seem to be a clear system to determine which spouse the check goes to.
In situations where the parties are separated and going through a divorce, the spouse who receives the stimulus payment will often deposit the check and consider the funds to be theirs.
This is where the conflict begins because the other spouse considers half of that stimulus money to be theirs.
Who's right?
In our jurisdiction in Orlando, Orange County Florida the courts are consistently holding that federal government stimulus payments do constitute marital funds that need to be equitably divided between the parties.
This means that if you are separated and you receive the stimulus check for you and your spouse, you will most likely need to divide those funds with your spouse.
If you receive a stimulus check for you, your spouse, and the kids then an analysis will need to occur regarding how much time was spent by each parent providing care for the children to determine a proper division of the children's portion of the stimulus check.
If one spouse receives the entire family's stimulus check and spends the money then the court will likely force that spouse to repay half of the stimulus funds to the other spouse either by a lump sum payment or by awarding an unequal distribution of some other asset to the spouse who lost out on their stimulus funds.
If you are going through a divorce in Orlando Florida contact our office today to speak to an experienced attorney regarding your rights.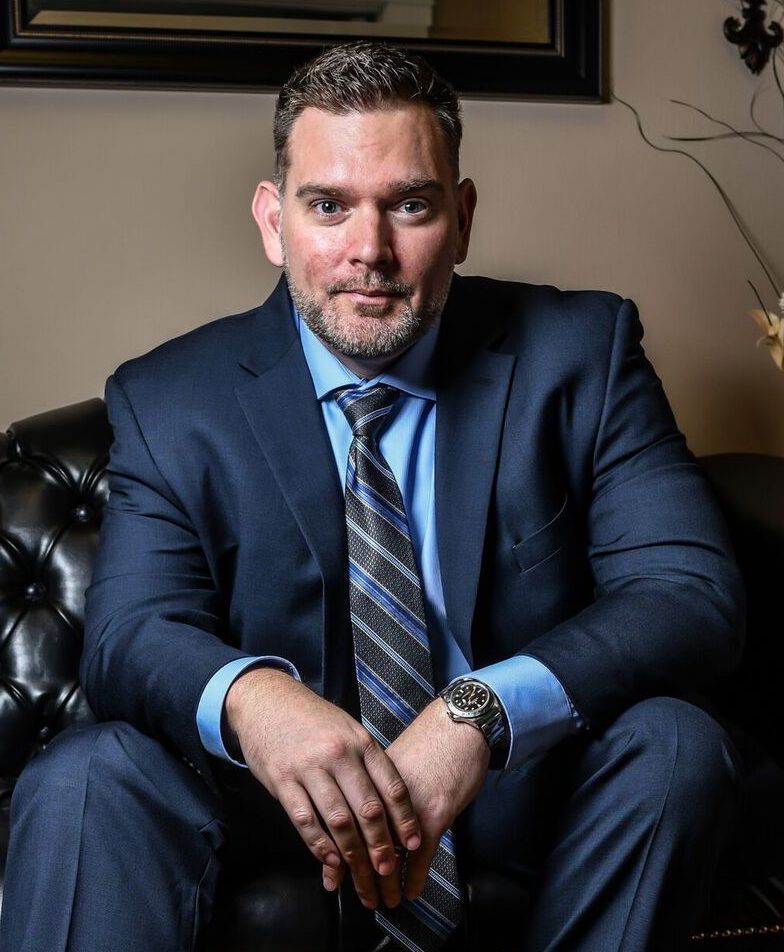 Sean Smallwood is an Orlando divorce attorney for the law firm Sean Smallwood, Orlando Divorce & Family Law P.A. where he represents clients in all areas of family law and divorce. 100% of the practice is devoted to family law. As an attorney in Orlando, he has helped many families with a wide variety of family law cases including Divorce, Child Custody, Child Support, and many other issues.