How Are Retirement Accounts Divided in Divorce in Florida?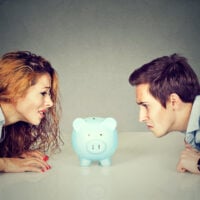 Anytime a married couple gets divorced in Florida they must deal with certain property issues. One of the more common property division issues that divorce lawyers in Orlando Florida contend with is that of dividing retirement accounts.
The most common types of retirement accounts divided in divorce include the 401(k), IRA's, and pensions.
What Percentage of the Retirement Account Is Up For Grabs In Our Divorce?
Pursuant to Florida's divorce statute equitable distribution dictates that any asset that is accumulated during the marriage must be equally divided upon divorce unless certain facts require otherwise.
This means that the majority of the time a marital asset such as a retirement account will be equally divided.
It will be important for your Orlando divorce lawyer to conduct discovery in order to confirm that the retirement account is in fact marital property. This means that it was accumulated after the date of the marriage but before the petition for dissolution of marriage was filed.
Can I Negotiate In My Divorce To Keep My Retirement Account Intact?
It is very common for divorcing couples to negotiate an amicable settlement which allows each party to retain their retirement accounts intact.
Normally this will require that some other asset be given to the other spouse in order to ensure that both parties to the divorce walk away from the marriage with a total equal value of assets and a total equal value of liabilities in order for the results to be equitable.
If such a negotiation is not possible and a retirement account must be divided the parties will agree to the split of the account in a marital settlement agreement and will have a specialized order drafted and sent to the judge which will properly divide the account.
This order is called a qualified domestic relations order and is very unique because it orders the manager of the retirement account to create a separate identical account in the other spouse's name in order to transfer their portion of the retirement account being divided into an identical account.
What If I Had Some Money In My Retirement Account Before I Got Married?
It is quite common for one spouse to have added funds to their retirement account prior to the marriage.
This adds a slight degree of complexity because you can no longer just cut the account in half and a more in-depth review is required.
Your divorce lawyer will will want to obtain a retirement account statement from the month and year you were married as well as one that is current.
By doing this you can come up with a reasonable estimation of the value that is marital.
There are third-party attorneys who specialize in creating qualified domestic relations orders who can do a more in-depth analysis that arrives at the exact marital portion. It is usually recommended to retain the services of a third party specialist to draft these types of orders which most divorce trial attorneys do.
If you are going through a divorce that involves division of a retirement account then contact our office today to schedule a consultation to discuss a custom tailored strategy for your case.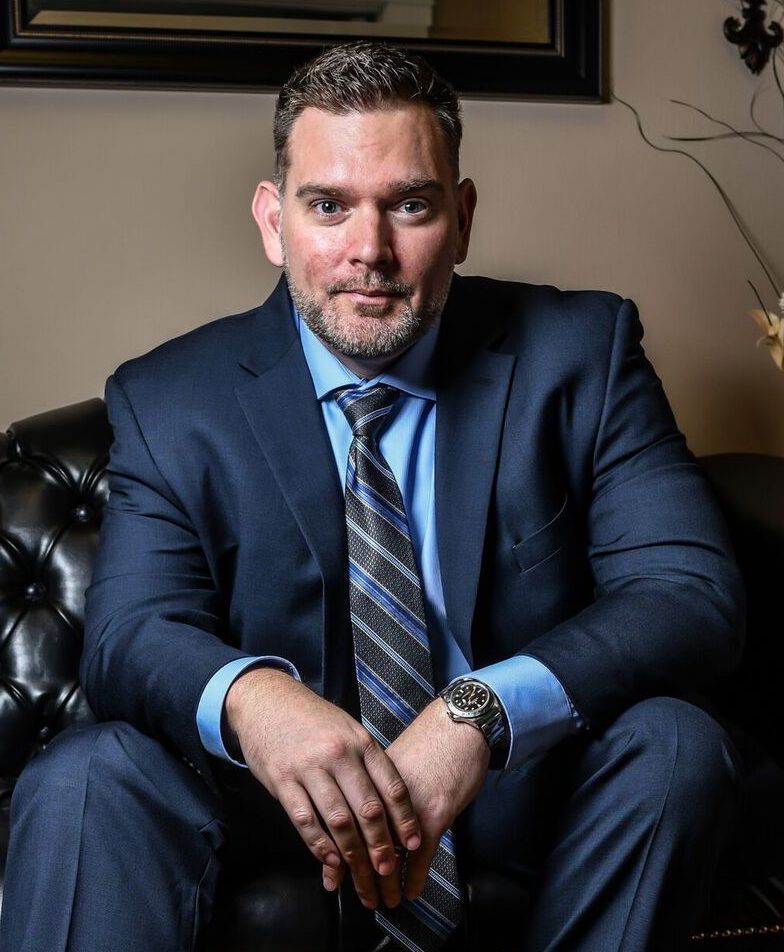 Sean Smallwood is an Orlando divorce attorney for the law firm Sean Smallwood, Orlando Divorce & Family Law P.A. where he represents clients in all areas of family law and divorce. 100% of the practice is devoted to family law. As an attorney in Orlando, he has helped many families with a wide variety of family law cases including Divorce, Child Custody, Child Support, and many other issues.