How Will Our Home Be Divided In A Divorce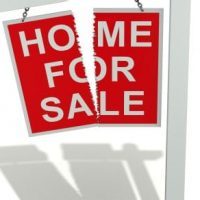 One issue that divorce attorneys deal with in nearly every divorce case is figuring out the best way to address the division of the marital home. The fact is that addressing a home in a divorce can be very simple if both of the parties in the divorce agree on what should happen. However, if the parties disagree on what to do with the house it can become a very big issue in the case.
Can Anyone Really Afford to Keep the House After the Divorce?
When dealing with a home that was recently purchased there would be little equity, if any, which drastically reduces the odds of the parties fighting over the home. However, in cases where the parties have lived in the same home for many years there is not only equity in the home, but, also a lot of emotional attachment to the home for both the parties and their children.
The most important thing to address right from the beginning is to analyze whether you are able to realistically afford the home and related expenses without the help of your spouse. If the answer to that question is no, then you may want to consider an agreement to sell the home.
You do not want to fall into the trap of holding onto a home because of the emotional attachment only to realize later that it is a financial burden. When both parties understand this from the beginning and are agreeable to list the property for sale and to equally divide the proceeds after all fees are paid they can easily dispatch with this issue and focus their efforts in the divorce on other issues of contention.
Pay Attention to Detail!
Oftentimes, one of the parties simply wants nothing to do with the home and has no issue with the other party maintaining exclusive use and possession of the marital home. When this happens, it is extremely important that your divorce attorney include a requirement in your marital settlement agreement that ensures that your name will be removed from the mortgage note. This is critical to ensure that your name is not associated with a major debt after a divorce.
Here is an example to consider: Joe and Susie get divorced. In their divorce agreement, Joe agrees to let Susie keep the house if she is responsible for the mortgage payment. In the divorce agreement, Joe's attorney forgets to address the fact that Joe's name is on the loan for the house. The final judgment of divorce is entered, and the parties go on about their business.
Two years later, Joe wants to buy a new home and is told that he cannot qualify for a new home because he already has a mortgage on his old marital residence. As if that was not bad enough, Joe finds out that that mortgage is delinquent and that his credit score has taken a major hit because his former wife has not been paying the mortgage on time.
In this hypothetical situation, Joe is out of luck in a big way. All of this could have been avoided if Joe's lawyer had included language in Joe's marital settlement agreement that required the wife to either refinance the home into her soul name within a certain period or if she was unsuccessful in refinancing that the home would need to be placed on the market for sale.
If you are going through an Orlando divorce Lawyer contact our office today to discuss the best strategy for you and your family.
Resources:
http://leg.state.fl.us/Statutes/index.cfm?App_mode=Display_Statute&URL=0000-0099/0061/Sections/0061.08.html
https://www.affordablefamilylawyer.com/how-to-spot-hidden-assets-divorce/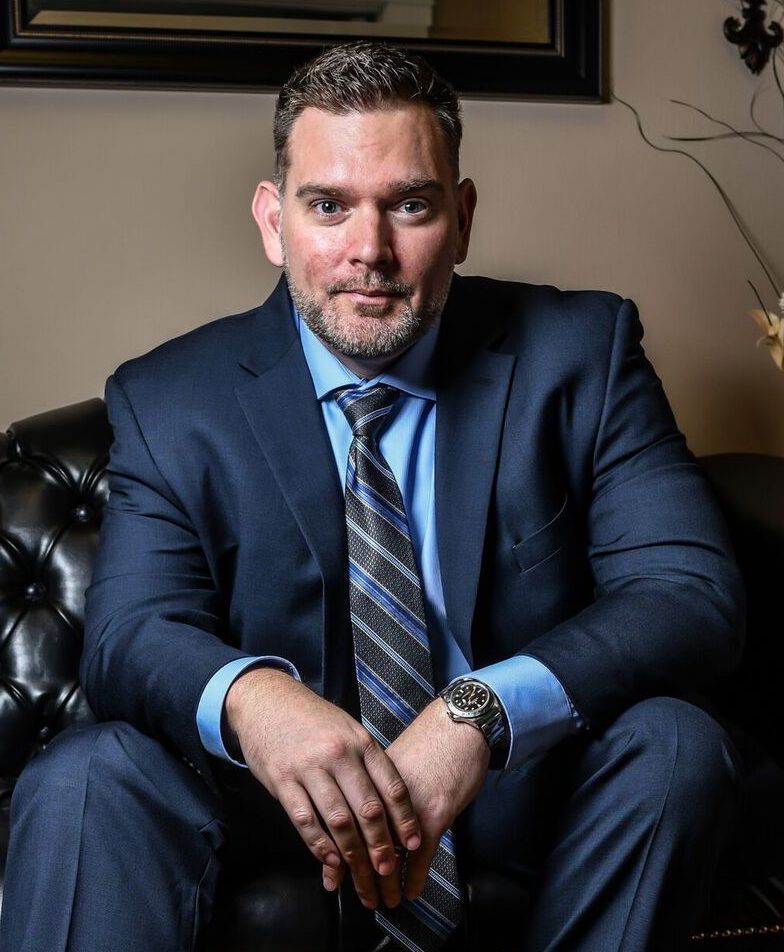 Sean Smallwood is an Orlando divorce attorney for the law firm Sean Smallwood, Orlando Divorce & Family Law P.A. where he represents clients in all areas of family law and divorce. 100% of the practice is devoted to family law. As an attorney in Orlando, he has helped many families with a wide variety of family law cases including Divorce, Child Custody, Child Support, and many other issues.