How Do Hurricanes Impact Florida Parenting Plans and Custody Agreements?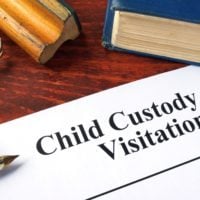 As Hurricane Dorian is inching closer to South Florida, and millions of Floridians are stocking up on supplies to be prepared for the landfall, divorced parents are facing a conundrum.
"How do hurricanes and other acts of God impact my custody agreement and parenting plan?" is a question on almost every divorced parent's mind these days.
Our Orlando parenting plan attorney at the office of Sean Smallwood, P.A., can advise you on your options in emergencies when it is not safe for you to drive the children to the other parent during the hurricane season or you need to evacuate with your child in case of a natural disaster.
What to Do if You Cannot Comply with Your Parenting Plan During a Natural Disaster?
In most cases, any parenting plan-related disputes between the parents can be resolved through reviewing the provisions in their custody agreement for what to do when a hurricane or another act of God interrupts the usual parenting plan or visitation schedule.
So, what should you do if you cannot comply with the parenting plan because doing so would put your life or the life of your children at risk? Many parenting plans, which determine how much time each parent is allowed to spend with their children, include provisions for what to do when a hurricane, storm, adverse weather conditions, or another natural disaster makes it impossible to comply with the shared child custody agreement.
It is vital to review your custody agreement and parenting plan to find provisions for exceptions to usual arrangements. Since Florida is no stranger to hurricanes and other natural disasters, many parents in our states choose to include these provisions after a divorce.
Your agreement might state that you need to keep your child safe rather than comply with the usual arrangements when a hurricane makes landfall or in the event of another natural disaster. A parenting plan always focuses on the children's best interests.
Meaning, in the event of adverse weather conditions, it may be advisable to shelter or evacuate rather than put your child's life in danger by attempting to drive them to the other parents just because the agreements says that it is the other parent's time to be with the kids.
What if Your Parenting Plan Does Not Include Provisions for Hurricanes?
When a parenting plan or custody agreement includes provisions for what to do in the event of a natural disaster, it might also contain additional steps such as communication with the other parent if you are not able to comply with the agreement due to an act of God.
In some cases, communication between the two parents is not possible, which is why it is advised to contact an Orlando child custody attorney who would serve as an intermediary between the parents.
If your parenting plan does not include any provisions for what to do in emergency situations, talk to a lawyer if it is not too late. Here in Florida, it is not uncommon for hurricanes and other natural disasters to impact custody agreements and parenting plans, which is why it makes sense to modify your existing arrangements and include exceptions for situations when your children's safety is at risk during the hurricane season.
Your priority is to keep yourself and your children safe. Speak with our Orlando parenting plan attorney at the office of Sean Smallwood, P.A., to review your agreement together, determine the most optimal time to modify your plan, and get legal help with disaster planning.
Call our offices at 407-574-6155 or complete our contact form to get in touch with Sean's team today.
https://www.affordablefamilylawyer.com/are-florida-courts-biased-against-fathers-when-awarding-child-custody/
Schedule a Confidential Consultation Today
"*" indicates required fields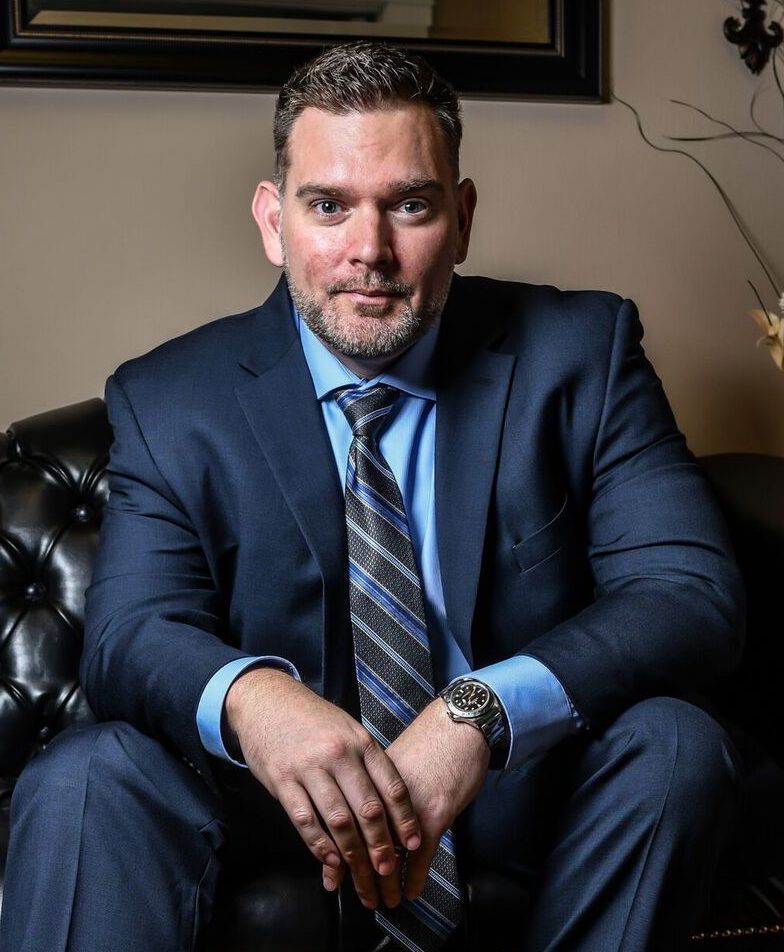 Sean Smallwood is an Orlando divorce attorney for the law firm Sean Smallwood, Orlando Divorce & Family Law P.A. where he represents clients in all areas of family law and divorce. 100% of the practice is devoted to family law. As an attorney in Orlando, he has helped many families with a wide variety of family law cases including Divorce, Child Custody, Child Support, and many other issues.