Florida Parenting Plans Help Unmarried Parents Stop Drama Before it Starts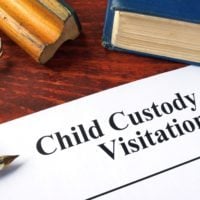 The only thing worse than arguing with your spouse about when and where to spend time with your children or about decisions your spouse makes about the children's behavior or expenditures is having these same arguments with your former spouse.  People who have children together, even if they are no longer married to each other or were never married to each other, must find a way to reach an agreement about how to manage time and money in regards to their children.  This can be one of the most difficult things to do, even for married couples who otherwise get along well and would never dream of divorcing each other.  Florida lawmakers have developed the parenting plan to help divorced and otherwise unmarried couples reduce conflict about the raising of the children they have in common, but it is, of course, not possible to make years of enmity disappear simply by filling out a questionnaire.  An Orlando family law attorney can help you decide which provisions to specify in a parenting plan and can help you deal with conflicts that arise in relation to it.
What Parenting Plans Do and What They Do Not Do
A parenting plan is a written agreement that specifies the rights and responsibilities of each parent, and sometimes also other relatives, with regard to time with the children and decision-making authority about the children's education, extracurricular activities, and non-emergency medical care.  (Medical emergencies require whichever relative is with the child to seek treatment as quickly as possible, even when there is not enough time to hash out the details about, for example, whether the child should use a brand-name medication or its generic equivalent.)  A childless adult who reads a parenting plan would likely be taken aback by the level of detail; it sounds like micromanaging unless you have ever had to argue with your ex or your ex's mother about whose responsibility it is to drive your children to or from a visit.  The parenting plan specifies not only which parent spends which days and nights with the children, but also who transports them to and from visits.  It specifies not only where the children spend the weekends, but also where they spend which days of spring break; they can even allocate certain days of visitation to relatives other than the parents.  It specifies who has the final say about which summer camps the children attend and which extracurricular activities they do through their schools.
Parenting plans are conspicuously silent on the subject of child support.  This is because child support agreements are a different legal agreement, separate from parenting plans.  The purpose of parenting plans is to ensure that both parents get to spend time with the children in a way that supports the children's best interests, which the courts interpret to mean stability and minimal conflict.  Meanwhile, the purpose of child support is to ensure that children enjoy a consistent level of financial stability regardless of which parent is with them on which days.
What to Do When Your Spouse Does Not Abide By the Parenting Plan
Parenting plans aim to prevent common visitation-related problems, such as canceling visits, failing to pick up the children at the scheduled time, and showing up unannounced to pick up the children. Missed visits and unplanned visits can be very disruptive to children and parents; contacting a lawyer about enforcing or modifying visitation agreements (which are part of the parenting plan in Florida) is strongly recommended.
Parenting plans are legally-enforceable agreements, so if your ex does not hold up his or her end of the agreement, there is more you can do about it than just getting angry.  If your ex repeatedly fails to visit the children when the parenting plan requires him or her to visit them, you have a strong case for reducing your ex's visitation.  If you go through the courts to change your parenting plan, it is best to approach it as trying to reach an agreement that both spouses can uphold, as opposed to treating it as a way of punishing your ex or sabotaging your ex's relationship with your children.
If you need to write a parenting plan or need to modify an existing parenting plan, an Orlando family lawyer can help.  Contact Sean Smallwood, P.A. in Orlando, Florida for a consultation.
Resources:
https://www.flcourts.org/content/download/403367/3458536/995a.pdf
https://www.affordablefamilylawyer.com/frequently-asked-questions-about-parenting-plans-in-florida/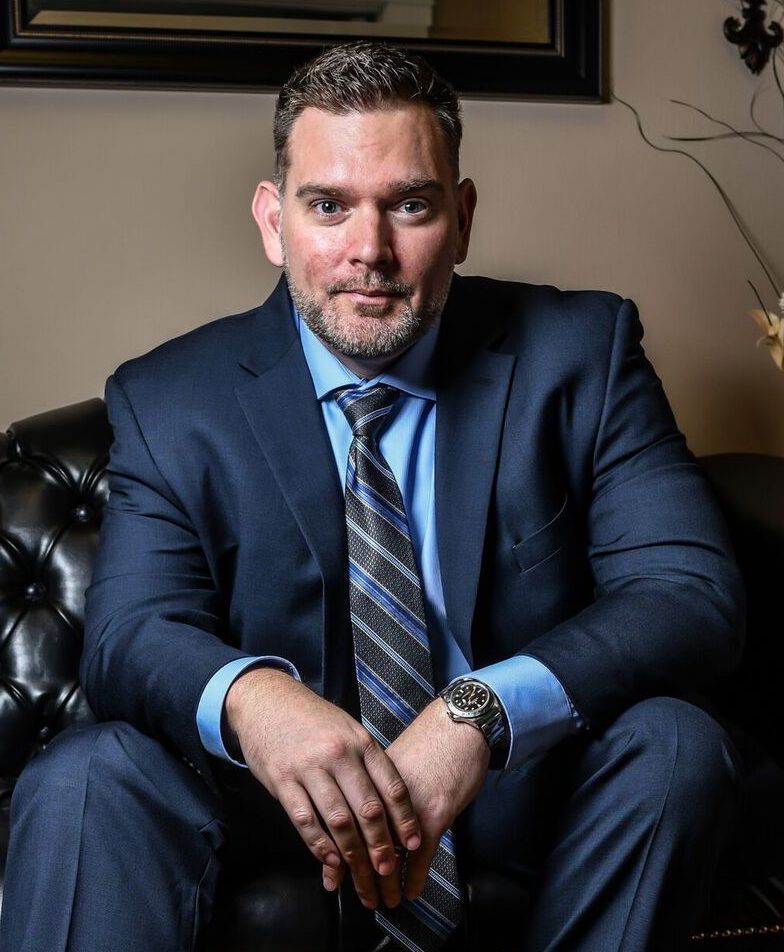 Sean Smallwood is an Orlando divorce attorney for the law firm Sean Smallwood, Orlando Divorce & Family Law P.A. where he represents clients in all areas of family law and divorce. 100% of the practice is devoted to family law. As an attorney in Orlando, he has helped many families with a wide variety of family law cases including Divorce, Child Custody, Child Support, and many other issues.