Yes, You Can Get Your Alimony Obligations Reduced Retroactively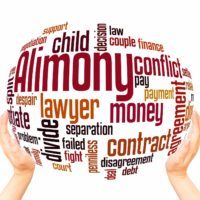 In an era when most Americans, even the wealthiest ones, are in debt, one of the few things more depressing than thinking about your credit card debt is thinking about your alimony obligations.  While it is possible to negotiate with many creditors, spousal support obligations are much harder to get out of.  The court keeps track of your income and employment, and the debts keep piling up, even as you barely manage to make ends meet.  You may have heard a friend telling you about a nightmare situation where he works two jobs and pays his ex what he can, but it doesn't amount to the court-ordered monthly alimony payment, so he is deeper in debt at the end of each month, despite how hard he works.  The good news is it is possible to have your alimony obligations reduced, and retroactive alimony reduction is the rule rather than the exception.  It is worth your while to hire an Orlando alimony lawyer to get your spousal support modified to reflect your financial hardship.
Details of the Nuttle Case
Jason and Christine Nuttle divorced in November 2015.  At the time of their divorce, Jason was employed as a staff photographer for a company and also did freelance photography work.  The court awarded durational alimony, meaning that it had a definite end date, and the amount of alimony would be reduced incrementally until it stopped at the end of eight years.  For the first two years, Jason had to pay Christine $2,750 per month.  Starting in 2018, he would have to pay $2,500 per month; in 2021, the monthly amount would become $2,500, and in 2023, the final year for which he would be required to pay alimony, it would be $1,000.
Shortly after the divorce, Jason was laid off from his position as a staff photographer.  Although he continued to do freelance work, his income was considerably less than it had been when he had held a salaried position; thus, he was unable to keep up with his spousal support obligations.  He requested to have his alimony obligations reduced, including a retroactive reduction going back to the time when he lost his salaried job.  The court accepted the request and reduced his alimony obligations retroactively.
Under normal conditions the court would only order a retroactive reduction back to the date that Jason filed his petition for modification of Alimony, however, this highlights the latitude an alimony court has when considering the facts of the case.
The Legal Issues
From the beginning, the court indicated that Jason only needed to pay alimony for eight years.  Except when the parties have been married for a very long time, alimony payments do not go on indefinitely.  The amount of alimony is based on both spouses' income, so if you get laid off from your job, it is not difficult to persuade the court to reduce your obligations.  You must only show that your reduction in income is not because of you intentionally choosing to stop working.  An Orlando divorce attorney can help.
Contact Orlando Divorce Attorney Sean Smallwood, P.A. About Alimony Cases
A family law and Orlando divorce attorney can help you defend yourself against unfair alimony obligations.  Contact Sean Smallwood, P.A. in Orlando, Florida for a consultation.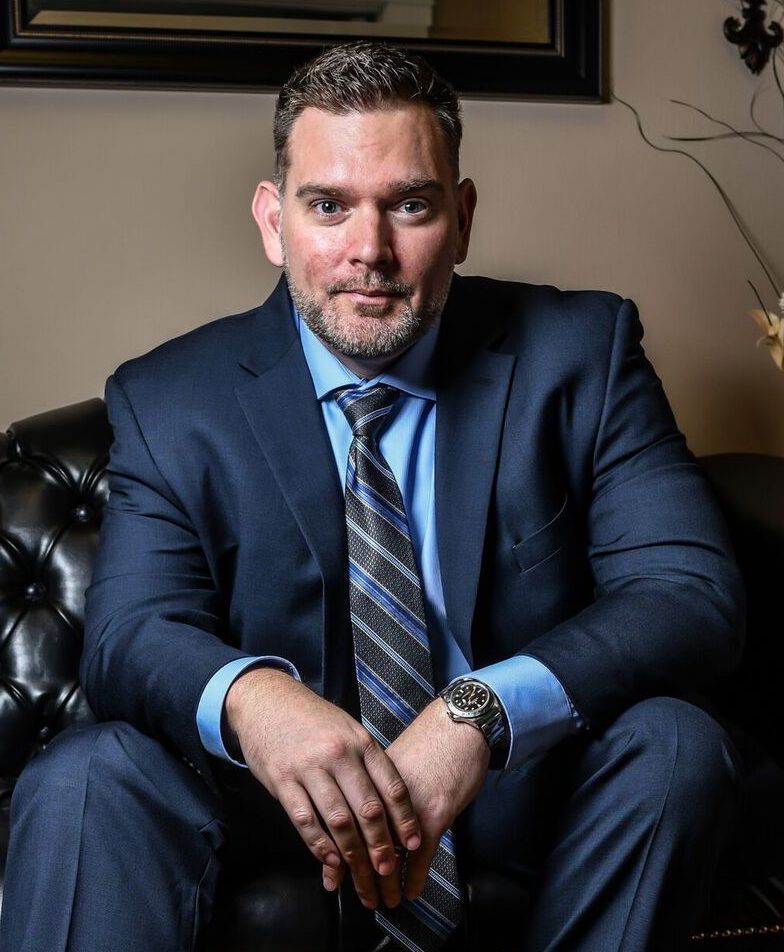 Sean Smallwood is an Orlando divorce attorney for the law firm Sean Smallwood, Orlando Divorce & Family Law P.A. where he represents clients in all areas of family law and divorce. 100% of the practice is devoted to family law. As an attorney in Orlando, he has helped many families with a wide variety of family law cases including Divorce, Child Custody, Child Support, and many other issues.