The Debate Over Permanent Alimony In Florida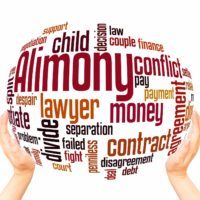 Yes, Florida still has permanent alimony as of 2019. Yes, bills appear in Florida's legislature at least once per year as lawmakers attempt to change alimony laws. Alimony, especially alimony that theoretically continues for the rest of a person's life, is a sore subject among divorced and unhappily married people. Despite the attention it attracts, permanent alimony is the exception, not the rule. Judges only award it to people who have divorced after a long marriage; its only recipients are people who are unable to work because of age or health and people whose income earning potential is low because they, with their spouse's approval, stayed out of the workforce for many years and, after the divorce, work entry-level jobs at an advanced age. If you are considering divorce and are worried about how it will affect your finances, a Florida alimony lawyer like Sean Smallwood can help.
The Case for and Against Permanent Alimony
Permanent alimony is the old-fashioned kind of alimony; it comes from a time when married women were assumed to be financially dependent on their husbands and divorce was rare. Judges award permanent alimony to women (usually, as 98 percent of alimony recipients are women) who cannot earn a sufficient living without it. Most permanent alimony recipients are elderly women who stayed at home when their children were young and only entered the workforce after their divorce. The argument for permanent alimony is that these women really need it. Think of a 70-year-old woman whose paycheck from her job as a Walmart greeter cannot cover all her bills; should she seek support from her ex-husband or apply for public assistance?
The argument against permanent alimony is that it is outdated. Its opponents say that the current generation eligible for it now, namely women in their 50s, came of age at a time when women's participation in professional jobs was normal. They claim that the applicants for it have employable skills but are underemployed by choice, that many of them gave up their careers against their ex-husband's wishes, and that the younger ones among them have plenty of productive years ahead of them.
Mark Flood v. Blake Taylor: Things Get Ugly
A report in the Tampa Bay Times highlights just how bitter fights over permanent alimony can get. During their marriage, Dr. Mark Flood earned a high income as a spine surgeon, while his wife Blake Taylor stayed home with their children and, at one point, earned a master's degree. Taylor uses a wheelchair because of a circulation condition and claims that she is unable to work. Meanwhile, Flood claims that Taylor is exaggerating her health problems and is capable of working. Taylor is seeking more than $200,000 in back alimony, and their divorce is not even final. Meanwhile, Flood has sued Taylor for defamation for negative comments she posted about him online. They both appear in court flanked by supporters – Flood by Florida Family Law PAC, and Taylor by the First Wives Advocacy Group.
Contact Sean Smallwood, P.A. About Your Alimony Case
A family law attorney near you can help you avoid lengthy court battles over alimony. Contact Sean Smallwood, P.A. in Orlando, Florida for a consultation.
Resources:
https://www.affordablefamilylawyer.com/
https://www.affordablefamilylawyer.com/how-to-modify-alimony-after-a-divorce/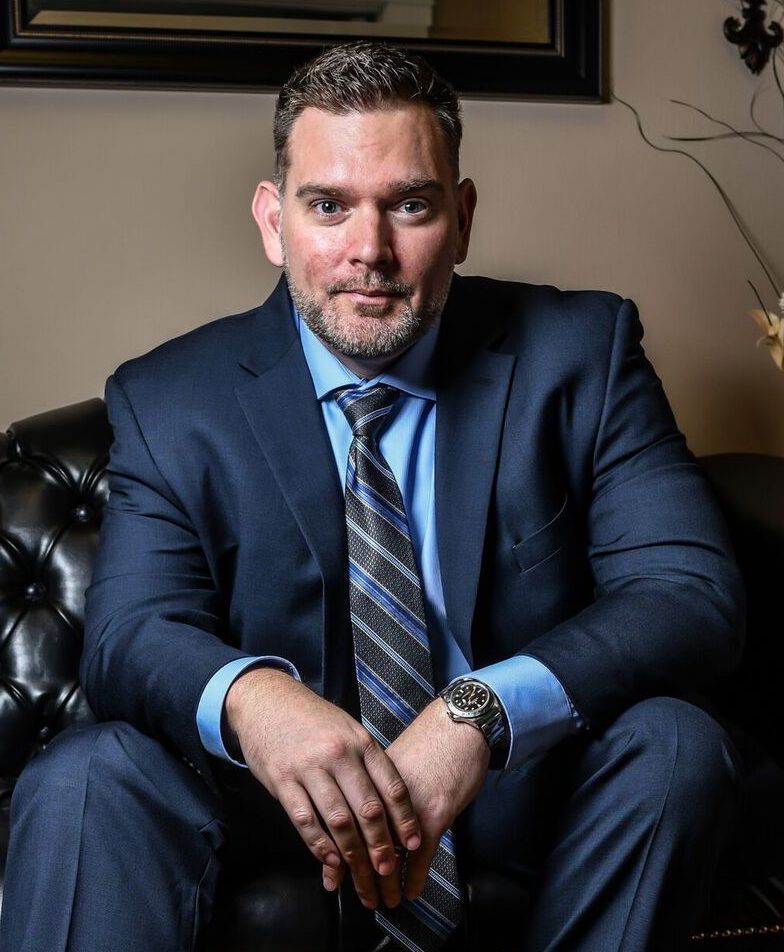 Sean Smallwood is an Orlando divorce attorney for the law firm Sean Smallwood, Orlando Divorce & Family Law P.A. where he represents clients in all areas of family law and divorce. 100% of the practice is devoted to family law. As an attorney in Orlando, he has helped many families with a wide variety of family law cases including Divorce, Child Custody, Child Support, and many other issues.