Residency Requirements For Filing For Divorce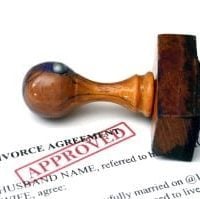 Before A Person Hires A Divorce Attorney And Files For Divorce They Need To Prove That They Are Residents Of The State; Here Is The How And Why
A very common question that divorce attorneys ask their clients prior to filing the divorce is where they've lived for the past six months or if there are children involved in the divorce case and where the children have resided for the past six months. This is because in order to file for divorce certain residency requirements must be met to prove that a jurisdiction has the authority to grant the legal dissolution of the marriage, order child custody schedules, split up property, and order child-support.
For example before somebody can file for divorce in our jurisdiction, Orlando Florida, they will need to have been a resident of the state of Florida for no less than six months prior to the date that they file their petition for divorce. At nearly every divorce final hearing the judge will ask to see the parties' drivers license and they will be looking to make sure that the date of issuance of the license was at least six months prior to the date that they filed for divorce.
A drivers license is not the only means to prove jurisdiction another way is to have someone who can swear and affirm to the court either in person or via affidavit that they have personal knowledge that you have been a resident of the state for at least six months prior to filing your dissolution of marriage case. If you are not able to show by substantial and competent evidence that you have been a resident of the state of Florida for at least six months before you filed your case then the judge will not move forward and will not grant the divorce or any of the relief sought unless any of it was on an emergency temporary basis.
It is very common for divorce lawyers to have potential clients come to them who have recently left their spouse in another state and wish to file for divorce here in Orlando Florida. The problem that they face is that they cannot file for divorce in the state of Florida until they have been residents of the state of Florida for at least six month. If their spouse who still resides in the distant state hires an attorney for the divorce and files a petition in that other state the divorce case, the custody issues, and all property issues will be litigated in the original home state and not Florida.
The only common exception is where a spouse travels to a different state with a child and seeks an order for protection against domestic violence. There is no six-month residency requirement to seek a domestic violence injunction and if the court finds that entry of an injunction is necessary to protect the spouse requesting the injunction and the children. When this happens it can be very messy and costly litigation. This is because the divorce will likely be filed in the original home state and the injunction with follow-up status hearings will need to be addressed in the new state
Any parent who is married and leaves their spouse for another state with the child will need to be cautious so that they do not appear to be alienating the other parent from the children that are involved in the case. Many times divorce judges will be red flagged when they see a spouse who has left their partner and has removed the children to another state as a possible parent who is attempting to cut the original spells out of the child's life. The divorce courts are very stern about making sure that the child has open access to a relationship with both parents and divorce courts will aggressively jump in and take action if they believe that one parent is withholding contact with the child from the other parent.
If you are considering speaking to a divorce attorney in Orlando Florida then call our office today at 407-574-6155 and ask about available payment plans. Sean Smallwood, P.A. places a high emphasis on getting results for our clients in the court case while simultaneously understanding the devastating emotional toll that a divorce can have on a person's life and being attentive to those needs.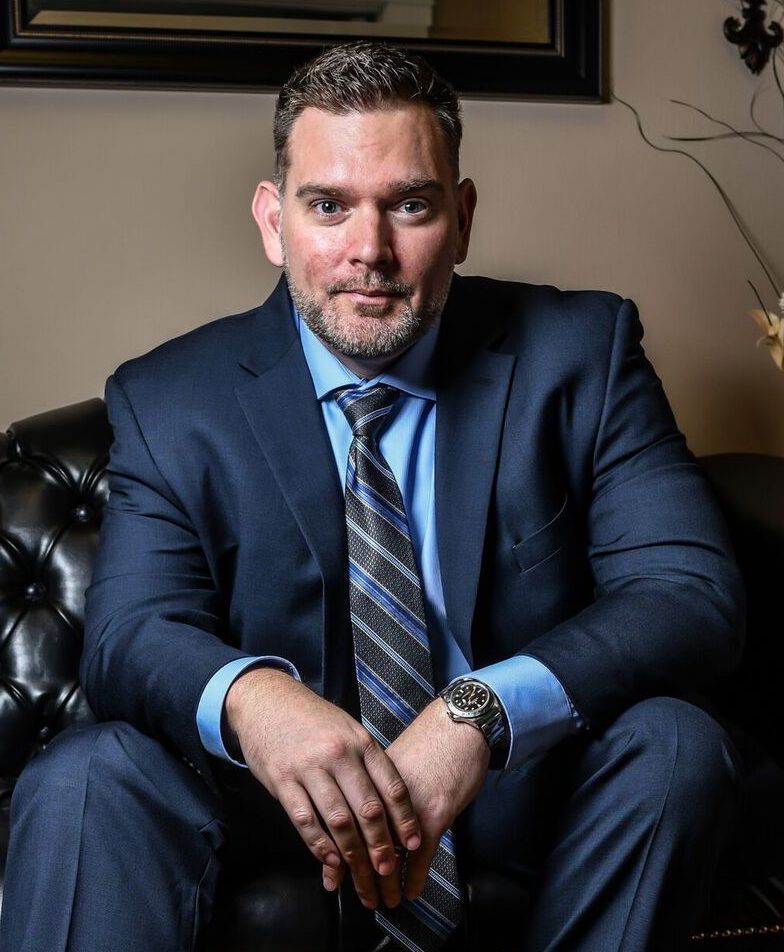 Sean Smallwood is an Orlando divorce attorney for the law firm Sean Smallwood, Orlando Divorce & Family Law P.A. where he represents clients in all areas of family law and divorce. 100% of the practice is devoted to family law. As an attorney in Orlando, he has helped many families with a wide variety of family law cases including Divorce, Child Custody, Child Support, and many other issues.