Modification Of Divorce Judgments
For Many People Getting Through The Divorce Is Only The Beginning To More Litigation Later In A Modification
When a divorce case settles or is ordered by a judge at trial it is common for the final judgment of divorce to be modified at some point. There are many different parts of the divorce judgment that a parent can try to modify later. These include time-sharing, child support, parental responsibility, tax exemption allocation, relocation, and more.
In order for a parent to seek a modification the Florida Statute requires that there be a substantial, material, and unforeseen change in circumstances that requires a modification to further the child's best interests. If this standard is met and pled in the petition for modification then your divorce attorney may move forward litigating your modification of your divorce judgment.
The litigation path in a modification case mirrors that of the original divorce or custody case. This means that there will be discovery, mediation, and trial if there is no settlement at mediation. This means that if you are served with a petition for modification of a divorce judgment then hiring an attorney will likely cost the same or nearly the same as it did in the initial litigation.
If you are the parent seeking the modification you should know that many lawyers will file to dismiss the modification attacking the validity of the stated change in circumstances. Though many of these dismissal requests will be denied allowing the modification to move forward, there will still be a hearing held on any motion to dismiss that is filed and the process will usually slow down the modification process by at least a month and sometimes more thus the motion to dismiss is sometimes misused by some lawyers as a delay tactic for their clients.
The settlement rate for divorce modifications is far lower than that for original initial cases. There are many reasons for this, but, the most common is that parents become accustomed to the parenting schedules that they have and are very resistant to giving up any of their parenting time.
If these modification cases do go to trial the judges will strongly consider the modification of the parent seeking the change if they can show that the proposed change would be in the child's best interests.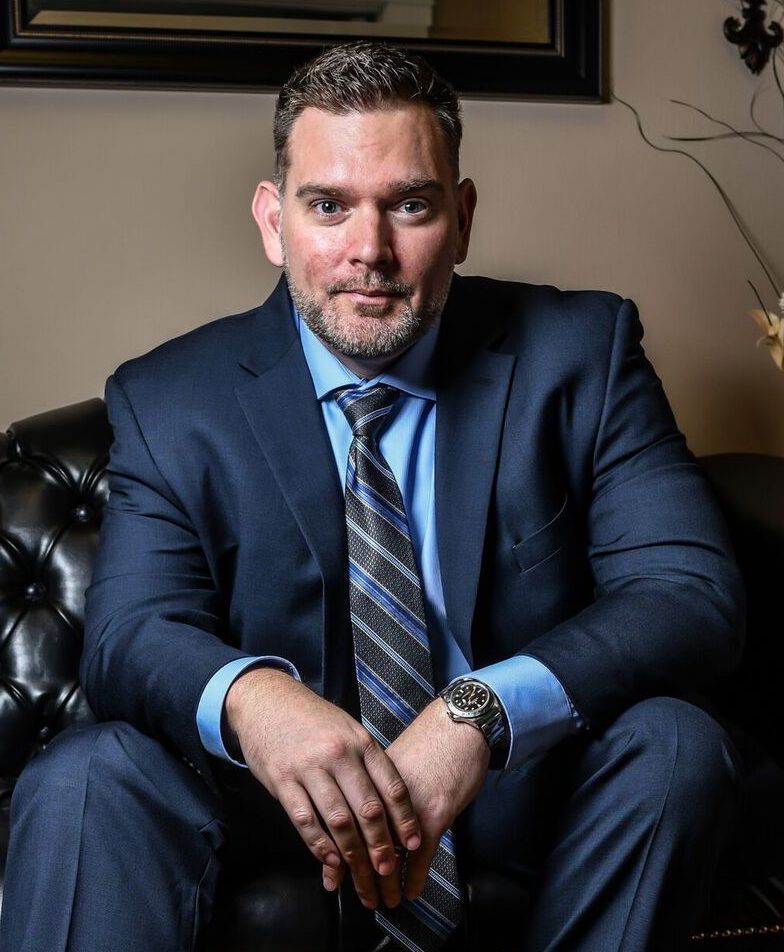 Sean Smallwood is an Orlando divorce attorney for the law firm Sean Smallwood, Orlando Divorce & Family Law P.A. where he represents clients in all areas of family law and divorce. 100% of the practice is devoted to family law. As an attorney in Orlando, he has helped many families with a wide variety of family law cases including Divorce, Child Custody, Child Support, and many other issues.