Modification Of Custody After Divorce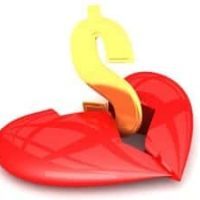 How Do I Request A Modification Of Custody From My Divorce
After the final judgment is entered in your divorce case and everybody is settled into a routine with a parenting plan many people think that they will never need to deal with the courts again. Unfortunately, it is very common for parents to need a child custody plan modification to their divorce judgments at some point down the road. The most common type of modification that I see is where a parent wants to modify their custody arrangement.
As divorce attorneys, we receive countless calls from divorced parents who are in need of a modification of their prior court orders. Unfortunately, for many of these people, the facts of their case do not meet the strict criteria necessary to seek a modification. Florida statutes require that in order to modify a custody judgment the person requesting the change must show that there has been a substantial, material, and unforeseen change in circumstances and that the modification would be in the best interests of the children involved in the case.
What Is Substantial Change And Why Do I Need To Show It?
At first glance, the term "substantial change" seems pretty simple. In the minds of litigants, everything that happens in their case is "substantial". The problem is that the substantial change must meet the legal definition as it is spelled out in the statute and in the appellate case law that exists. Some of the most cited case law on this point describes the substantial change requirement as an extremely high burden to meet meaning that the change in circumstances must be almost life-changing.
There are some instances that will automatically be considered a substantial change when considering a modification of custody. If a parent fails to exercise substantial portions of their contact time and this goes on for some time, then the other parent would be well within their rights to consider a modification of custody and of child support. If there are dangerous conditions that are going on at the other parent's home that could also open the door for a modification.
The list of events that could trigger a modification is very long, however, you will always want to consult with an experienced family law attorney near Orlando about the facts in your case to make sure that you have a good claim for a substantial change.
A Very High Burden To Meet For Divorce Lawyers
I have seen many cases where a parent was claiming a substantial change in a modification case, the case litigated for over a year costing the parties thousands, and at trial, the judge found that there was no substantial change and denied the request for a modification. This highlights the importance of making sure that your attorney understands the substantial change requirement and can demonstrate to you that the facts of your case will meet this requirement.
As if that was not enough of a hurdle to jump over for a modification parents must also show that the requested change would be in the children's best interests. The difficulty here is that in family law the judge is going to have very wide discretion and will be able to use their personal judgment to decide what constitutes "the children's best interests" in your modification case.
For that reason, it is also critical that you make sure that your divorce attorney understands the statutory factors that determine children's best interests and applies those factors to the facts in your case.
I have been asked many times by parents why lawmakers have made it so difficult to request a modification of custody. I believe that the reason such a high hurdle was set into place was that the lawmakers wanted to make sure that a parent could not be dragged constantly back into litigation by another parent who may just be unhappy with the order they received in court. Likewise, the lawmakers probably wanted to make sure that just because someone may have "buyer's remorse" for a settlement that they entered into that they could not drag the other parent, and the children for that matter, back into litigation.
If you are considering a modification of your parenting plan then call our office to schedule an in-depth consultation with an Orlando divorce attorney who understands both the substantial change requirement and the statutory factors that the court will use to determine best interests of children.
Resources:
http://www.leg.state.fl.us/statutes/index.cfm?App_mode=Display_Statute&URL=0000-0099/0061/Sections/0061.13.html
https://www.affordablefamilylawyer.com/orlando-child-custody-lawyer/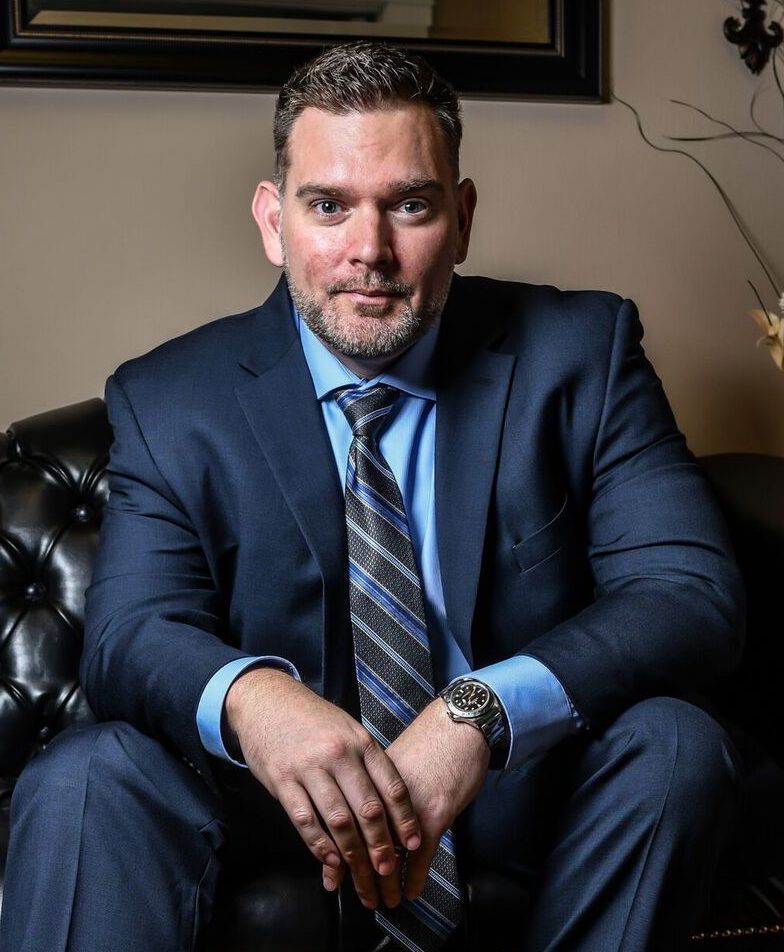 Sean Smallwood is an Orlando divorce attorney for the law firm Sean Smallwood, Orlando Divorce & Family Law P.A. where he represents clients in all areas of family law and divorce. 100% of the practice is devoted to family law. As an attorney in Orlando, he has helped many families with a wide variety of family law cases including Divorce, Child Custody, Child Support, and many other issues.