Modification Of Divorce Judgments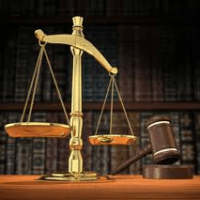 How Can I Modify My Final Judgment From My Family Law Case?
When it comes to judgments ordered stemming from family law cases the ability to seek a modification will depend on what provision from the order one seeks to change and how much time has passed since the entering of the order. The rules that courts follow at the trial level come from both the Florida statutes and from the common law.
One distinction that must be mentioned is that between seeking a modification due to some change in circumstances and seeking to set aside parts of the final judgment. Setting aside parts of the divorce judgment, to briefly touch on the topic, is a difficult task as courts wish to maintain finality in divorce judgments and not to set them aside for a person who may have a case of buyers remorse. Unless there has been some sort of fraud, duress, coercion, misrepresentation, or an appeal filed then setting aside a divorce final judgment will be difficult.
Portions of a judgment that can be modified normally consist of alimony awards, child custody orders, and child support awards. The standard one must meet in order to seek such a change is that there must have been a substantial change in circumstances. The only time this will not be a valid option to the above listed areas is where an alimony award had been ordered to be non-modifiable.
The process of seeking a modification will normally run the same litigation path as the original divorce with the filing of a petition, financial discovery, attendance at mediation, and then a trial if the parties were not able to agree at mediation.
It is important for anyone seeking a modification to consult an attorney to ensure that they can meet the burden of substantial, material, and unforeseen change in circumstances. If this is not the case then one may expend substantial time and resources only to have the case dismissed early on or at trial.
If you are asking yourself how do I modify my family law final judgment, then contact our office today. Sean Smallwood represents clients in modifications of final judgments in family law cases throughout Orange County, FL.
Do you use social media? Friend us on all your favorite social media sites below to take advantage of offers and new information related to Florida family law or to just ask us a question.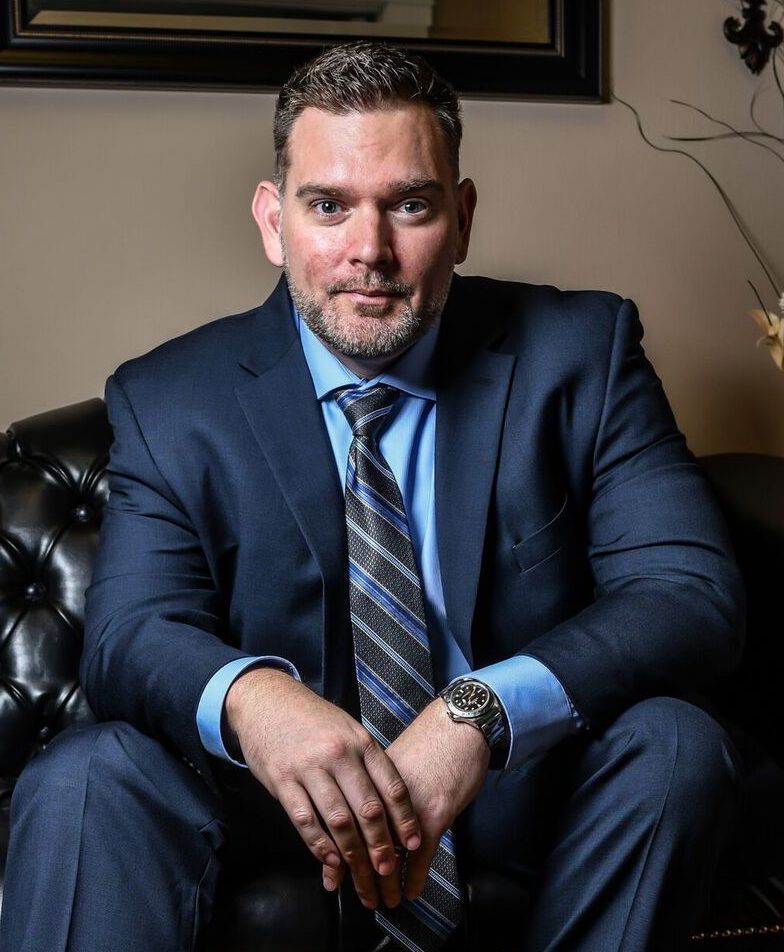 Sean Smallwood is an Orlando divorce attorney for the law firm Sean Smallwood, Orlando Divorce & Family Law P.A. where he represents clients in all areas of family law and divorce. 100% of the practice is devoted to family law. As an attorney in Orlando, he has helped many families with a wide variety of family law cases including Divorce, Child Custody, Child Support, and many other issues.