Lawmakers Do Away With Permanent Alimony
The Florida Senate Has Voted and the Result Means the End Of Permanent Alimony in Family Law and Divorce Cases
On Thursday, April 4th SB 718 was approved by Florida lawmakers in Tallahassee which puts an end to permanent alimony, also known as spousal support, places limits on alimony awards based on a person's income, and allows payers of alimony to request a termination upon retirement; as reported by the Orlando Sentinel.
Any negative effects from this new law will most likely be felt by divorce clients who have been homemakers in long-term marriages of fifteen years and longer which make up the vast majority of cases where permanent alimony were ordered. In many cases, one spouse would be a homemaker and care for the children while the other spouse would further their career and be the wage earner for the family. If and when a divorce occurred the working spouse would be in a much better position to support themselves having had the opportunity to build a career while the newly divorced homemaker is alone, sometimes with minor children, forced to go into the workforce for the first time in many years with little experience or applicable skills with which to support themselves. For many years judges had great latitude in these cases to award permanent alimony in these cases and had few restrictions on the amount of alimony they could order.
Any positive effects of this new law will likely be felt by and large by Husbands and those advocating Orlando father's rights cases who now do not have to fear being ordered to make monthly payments to their former spouses. Additionally, their income will now be a limiting factor in the amounts of spousal support they will need to pay. Finally, upon retirement, they will be able to petition the court to terminate their alimony obligation.
This does not mean that long term alimony is a thing of the past, however. This is because divorce courts still have durational  alimony at their disposal. Durational alimony is an award of alimony that may be extended to the same length of time that the marriage lasted.
If you or someone you know is going through a divorce or has a current order of spousal support, then they should consult an Orlando alimony and divorce attorney. Call Sean today to discuss your case: 407-347-4738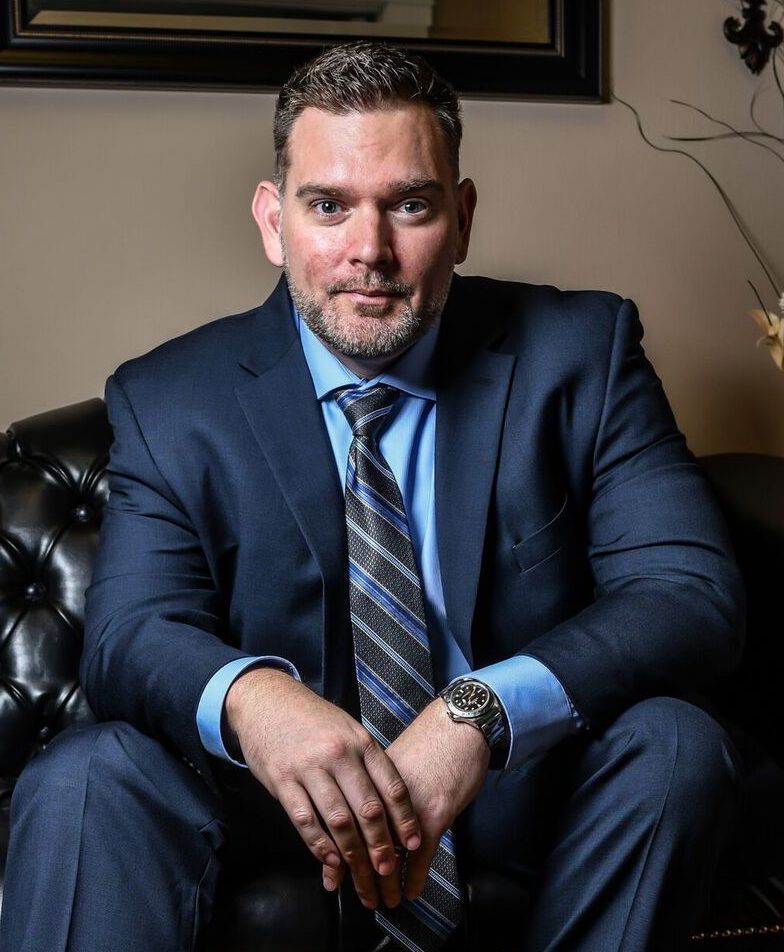 Sean Smallwood is an Orlando divorce attorney for the law firm Sean Smallwood, Orlando Divorce & Family Law P.A. where he represents clients in all areas of family law and divorce. 100% of the practice is devoted to family law. As an attorney in Orlando, he has helped many families with a wide variety of family law cases including Divorce, Child Custody, Child Support, and many other issues.