Grandparent Child Visitation Rights Addressed by Recent Florida Cases
Grandparent Child Visitation Rights Addressed by Recent Florida Cases
A Guest Post
Two parents in Tampa, Florida did not react well to losing custody of their two children to the maternal grandparents. The father barged into his mother-in-law's house, tied her up, and fled to Cuba with the children and his wife. Luckily, the Cuban authorities promptly returned the parents and kidnapped children to Florida, where the parents were sent to jail.
Florida law reluctantly grants permanent custody to people other than the parents. Here, the court had little choice after Louisiana state police found the parents holed up in a hotel with their two boys. According to the police, the parents were using marijuana and had several weapons in the hotel room. They were also mumbling about a "final journey" and a trip to Armageddon. The authorities determined the parents were a danger to their children and placed them with temporary foster parents. Two weeks later, the father showed up at the foster parents with a gun and demanded his children, but fled when 911 was called.
Under Florida law, child custody is determined based on the best interest of the child. Using marijuana while possessing weapons, making ominous statements about the future, and threatening others with weapons can lead to loss of custody like it did here. It is not surprising that the grandparents were granted custody. In today's world, more and more grandparents are involved in caring for grandchildren.
Florida law recognizes the value of grandparents in contemporary society. In addition to the possibility of grandparental custody being in the best interest of the child, Florida law also recognizes grandparental visitation rights. Grandparents may petition the court for visitation rights to their grandchild. A court will award visitation rights if it finds that doing so would be in the best interest of the child. The court weighs several factors in making this determination, including (1) divorced parents; (2) abandonment of child by a parent; (3) history of relationship between grandparent and grandchild; (4) the mental and physical health of both grandparent and child; and (5) other factors the court deems material to the circumstances.
When parents fail in their duty as parents, the best interest of the child may lead to grandparental visitation rights and even permanent custody.
Law Office of J. Armando Edmiston, P.A. is a Tampa law firm that handles family law cases in the Tampa Bay area. injury cases across the State of Georgia. Call to speak with an experienced Tampa divorce attorney today.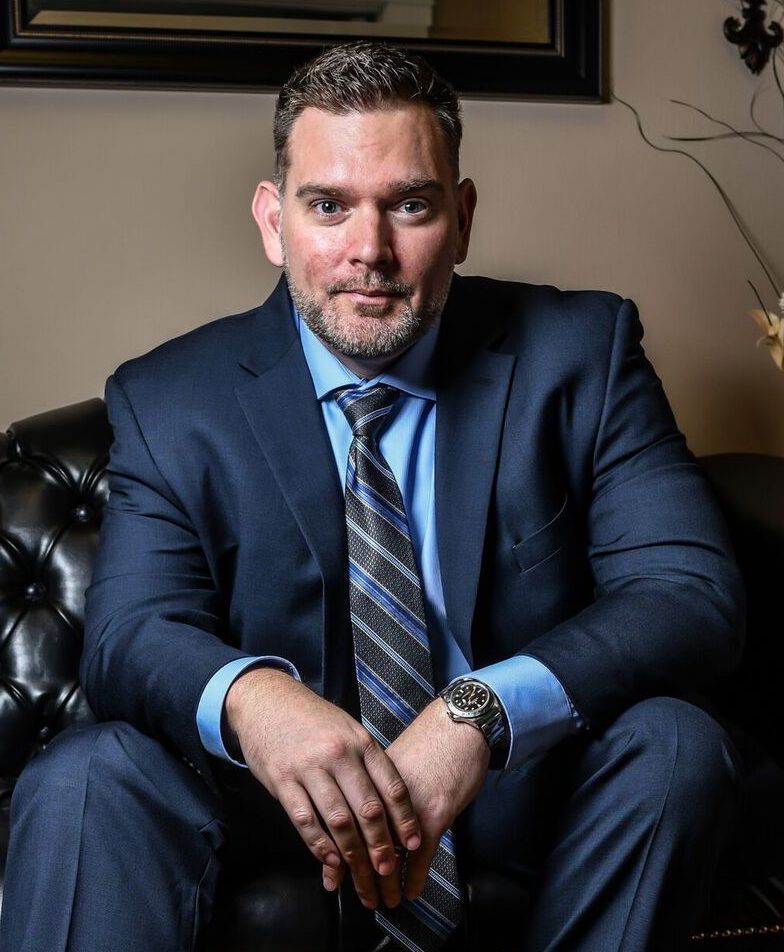 Sean Smallwood is an Orlando divorce attorney for the law firm Sean Smallwood, Orlando Divorce & Family Law P.A. where he represents clients in all areas of family law and divorce. 100% of the practice is devoted to family law. As an attorney in Orlando, he has helped many families with a wide variety of family law cases including Divorce, Child Custody, Child Support, and many other issues.