Shared Parental Responsibility In Child Custody Cases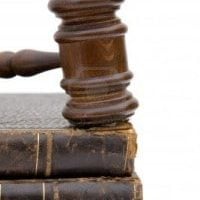 Where Does Shared Parental Responsibility Come From? What Do I Need To Know?
When it comes to family law cases in Florida there are many different things that the courts will look for when deciding the case. Some of these come from the statutes which are codified laws developed by the legislature while other factors are a result of case law and each individual judge's experience.
The Florida statute sets out many factors that the courts are to use to determine the best interests of the children in custody cases. They lean in large part on each parent's ability to care for children, foster a relationship between child and other parent, willingness to obey court orders, and not treating children like property.
On a more real world practical level the courts usually want to see both parents putting aside their personal differences to work toward open communication about child issues, open communication between the child and other parent, and working together in emergency situations for the good of the child as opposed to individual agendas of each parent.
Most of these factors build upon each other to offer a clear idea of what law makers and courts have in mind when they use the term shared parenting. Most experienced family court judges seem to subscribe to the idea that it is usually best for children to have both parents playing an active role in the parenting of children unless there are issues present that affect the best interests of children.
One thing that can get a parent in trouble in court is if they are not cooperating with shared parenting by unreasonably withholding time-sharing and not communicating with the other parent on school or children's medical issues among other violations of shared parenting.
Did You Find This Information Helpful? Then please share, like, or tweet it using the icons below to help educate others as well.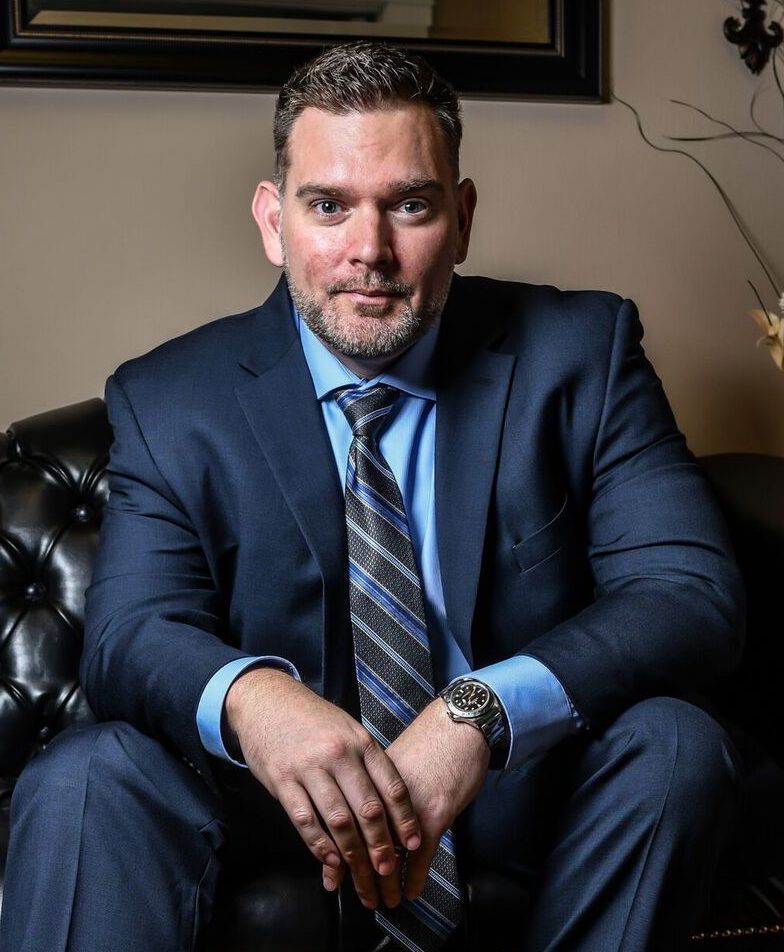 Sean Smallwood is an Orlando divorce attorney for the law firm Sean Smallwood, Orlando Divorce & Family Law P.A. where he represents clients in all areas of family law and divorce. 100% of the practice is devoted to family law. As an attorney in Orlando, he has helped many families with a wide variety of family law cases including Divorce, Child Custody, Child Support, and many other issues.