Divorce Waiting Periods In States Other Than Florida
South Carolina Bill Would Shorten Waiting Period for No-Fault Divorce Will Florida Be Affected?
Right now, in South Carolina, if a couple wants to get divorced, the couple has to be separated for at least one year. If one spouse alleges adultery, physical cruelty, desertion or habitual drunkenness, a divorce can be obtained in as little as six months. But under a bill (HB-3169) now in the South Carolina House of Representatives, the waiting (separation) period for a no-fault divorce would be reduced to 150 days.
A no-fault divorce requires both parties to agree to a dissolution of the marriage and requires both parties to have a written agreement regarding child custody (if there are children) and property division. Both parties are required to go before a judge to finalize the divorce.
The bill came up for debate Wednesday in a House subcommittee, but no vote was taken before members had to adjourn to go to the full House session. Because the bill requires a change to the state constitution, two-thirds of the House and Senate would have to approve it, and then voters would have to approve the change.
In North Carolina, a bill called the Healthy marriage act was recently introduced, which would require a two-year waiting period along with marriage counseling courses. Georgia has no specific time period to obtain a divorce legally.
Florida has a 90-day waiting period for a no-fault divorce. Florida does not have "Fault" divorces; all divorces in Florida are therefore no-fault divorces. If both parties agree to a dissolution of marriage and there are no children, a divorce can be obtained in a matter of a few weeks (minimum 20-day waiting period) with a "simplified divorce".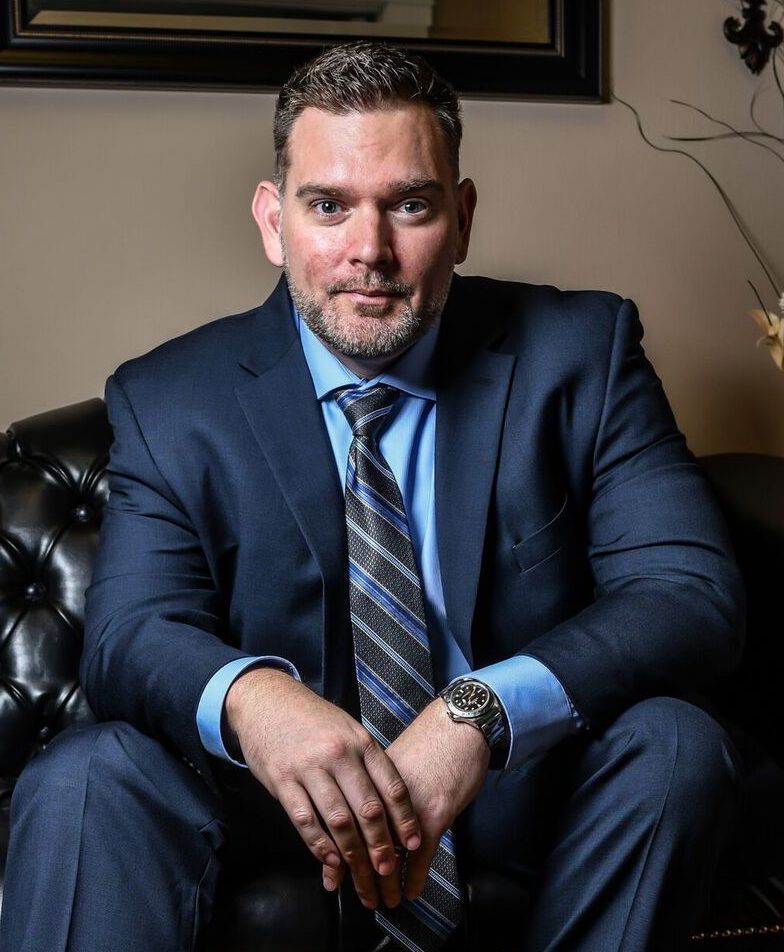 Sean Smallwood is an Orlando divorce attorney for the law firm Sean Smallwood, Orlando Divorce & Family Law P.A. where he represents clients in all areas of family law and divorce. 100% of the practice is devoted to family law. As an attorney in Orlando, he has helped many families with a wide variety of family law cases including Divorce, Child Custody, Child Support, and many other issues.