Do Divorce Judges Automatically Award Equal Timesharing in Orlando Florida?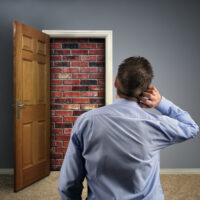 This is a question that we get very regularly at our Orlando divorce law firm. This is because the most common legal issue that is present in divorce litigation in Orlando Florida that is child custody.
These days with the wealth of information regarding divorce law online people often do significant researc before they call lawyers.
One of the most highly searched questions in this area is "will my divorce judge award equal custody".
Can I Trust information About Orlando Divorce Laws That I Read Online?
When doing online research about rules and procedures around family law issues you will want to make sure that you are only trusting information that you find in reputable places.
Typically public forums where nonlawyers are talking about their individual experiences in the family law system are not going to be good places for solid information.
This is because a nonlawyer whose only experience with the court system is comprised of their individual case is not going to have well-rounded experience to apply to their descriptions.
However, different types of legal forums where licensed Orlando divorce lawyers are answering legal questions for the public can be a much better source of solid information.
How Can I Find Out What My Divorce Judge Might Do In My Situation?
Some of the most effective research that I have seen potential clients do is centered around the judges in a particular jurisdiction and how they, as a whole, tend to lean on different areas in divorce such as child custody.
There are two major ways to find out how particular judges view different legal issues. The first is to consult with local attorneys who are familiar with that judge.
This familiarity can come from the lawyer having been in front of that judge and having litigated cases similar to yours. Having seen how that judge will rule on different issues after a trial is a sure way to understand how they handle their cases.
Another lesser-known but equally effective method is to search online for any videotaped speeches or continuing legal education seminars that your particular judge has given.
For example, here in Orlando Florida we have a judge by the name of Diana Tennis who handles divorce and other domestic relations issues.
Judge Tennis regularly posts video seminars online for local attorneys to watch so that they can become familiar with her procedures.
This means that potential litigants can also watch these videos and can gain a wealth of information about how she approaches her cases.
Judge Tennis is not the only judge in the Ninth Circuit of Orlando who has such videos online and it would never be a waste of time to do a quick search to see if your judge has any such information available.
In case you were wondering judge Tennis is very open about the fact that she prefers to award equal 50/50 time-sharing when ever it is appropriate.
If you are facing a divorce in Orlando Florida then contact our office today for a no obligation consultation.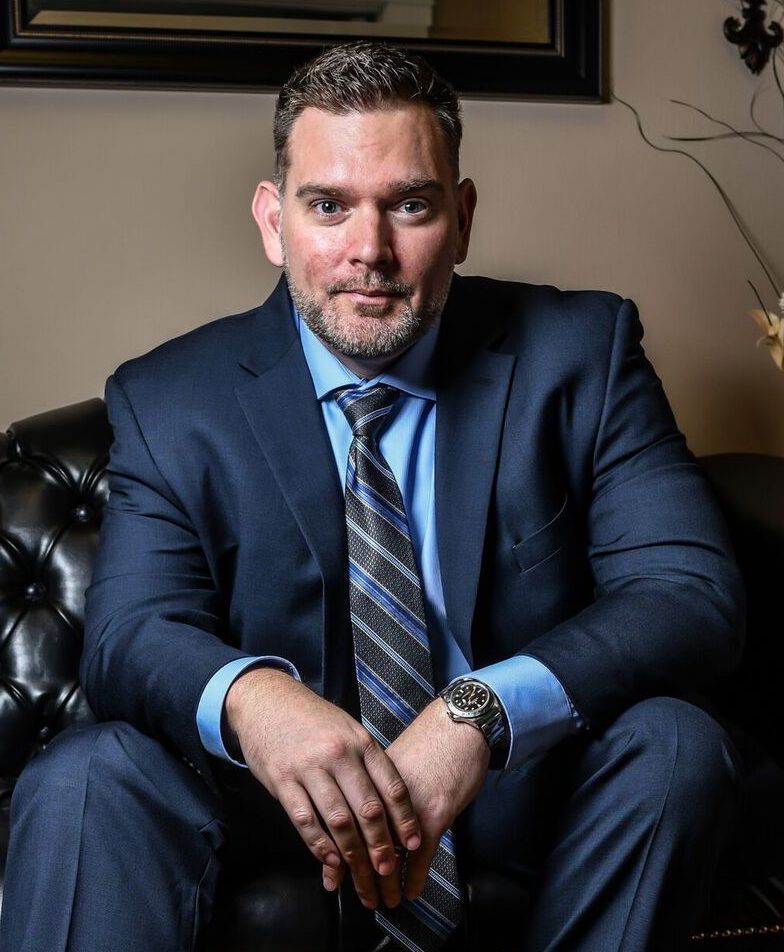 Sean Smallwood is an Orlando divorce attorney for the law firm Sean Smallwood, Orlando Divorce & Family Law P.A. where he represents clients in all areas of family law and divorce. 100% of the practice is devoted to family law. As an attorney in Orlando, he has helped many families with a wide variety of family law cases including Divorce, Child Custody, Child Support, and many other issues.