A New Study Reveals the Top 4 Reasons for Divorce in the U.S.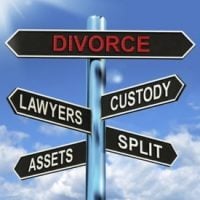 Every marriage has its ups and downs. How well married partners manage these ups and downs determines the strength of their marriage and the likelihood of divorce. But when there are more "downs" than "ups," a divorce becomes a very likely option.
Fact: In 2017, the divorce rate in Florida was 3.6 per thousand residents, according to Statista.
Any relationship can go sour, and as hard as the married couple might try to save their marriage, some marriages are not eternal or worth saving. That is where the option to get divorced begins to make more sense regardless of how difficult it might be to part ways with your spouse.
If you are thinking about getting a divorce in Florida, you should understand the rules and laws regulating divorce in our state. Our Orlando divorce lawyer at the office of Sean Smallwood, P.A., can help you make the process of parting ways with your spouse easier, less complicated, and less painful.
The Most Common Reasons for Divorce in the U.S.
A new study has been published in the Journal of Sex & Marital Therapy, which highlighted the most common reasons for divorce. The researchers surveyed nearly 2,400 recently divorced people in the United States, asking them to list the top reasons for ending their marriage.
According to the participants, the most common factor that caused their marriage to fall apart was "a lack of love or intimacy," either because one or both partners lost feelings for one another. This reason was selected by 47% of participants.
The second top reason for separation was "communication issues," with 44% of participants choosing this answer. The third factor was "a lack of sympathy, respect, or trust," with 34% of participants picking this option.
The fourth most common reason why partners chose to file a petition for divorce was "growing apart." Thirty-two percent of participants selected this option.
Is Florida a Fault or No-Fault Divorce State?
Decades ago, the only way to get divorced in Florida was to show that there was a very specific reason for ending a marriage, which often required assistance from a skilled divorce attorney in Orlando.
A married individual had to prove that their spouse behaved in a way that led to the destruction of the marriage. For instance, a wife had to present evidence that her husband cheated on her to prove grounds for divorce over porn by proving that his significant porn addiction was causing intimacy issues in their marriage.
This was the traditional method of getting divorced in Florida before the Sunshine State became the second state to enact no-fault divorce laws in 1971 (California was the first state to do so).
Getting Divorced in Florida in 2019
Currently, Florida is a pure no-fault state. Meaning, if a married person wants to seek a divorce, he or she can file a petition for divorce without having to prove anything.
A Florida couple does not need to explain the cause of their divorce, though they might still benefit from seeking legal help from an Orlando divorce lawyer because getting divorced is a risky endeavor that involves property division, child custody, mediation, alimony, paternity, parenting plans, child support, and other issues.
In fact, did you know that there are even apps for divorce that help a married couple go through this complicated, frightening, and life-altering process?
Divorces in Florida can be broken down into two types: a contested and uncontested divorce. The latter is a much simpler legal process. Florida's no-fault divorce laws make the process of getting divorced much shorter and less problematic, which is especially true for amicable divorces that do not need to be settled in a Florida courtroom.
If you are considering a divorce in Orlando or elsewhere in Florida, contact our experienced Orlando divorce attorneys at the office of Sean Smallwood, Orlando Divorce & Family Law P.A. Fill out the contact form or call at 407-574-6155 today!
---
Resources:
statista.com/statistics/207147/divorce-rate-in-florida/
tandfonline.com/doi/full/10.1080/0092623X.2019.1641871?scroll=top&needAccess=true
---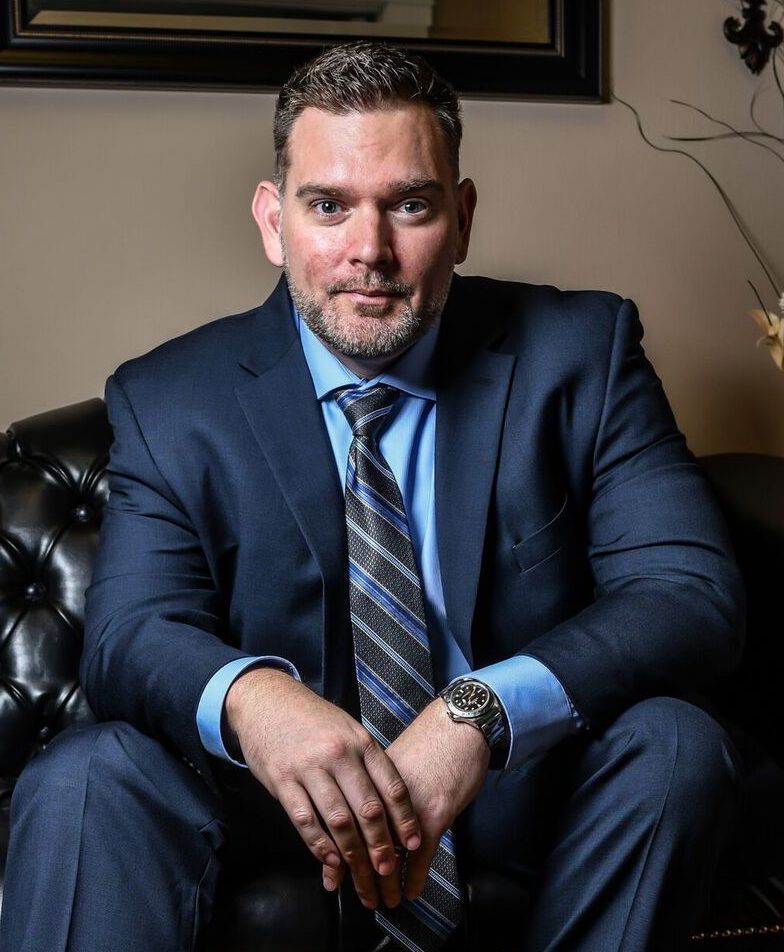 Sean Smallwood is an Orlando divorce attorney for the law firm Sean Smallwood, Orlando Divorce & Family Law P.A. where he represents clients in all areas of family law and divorce. 100% of the practice is devoted to family law. As an attorney in Orlando, he has helped many families with a wide variety of family law cases including Divorce, Child Custody, Child Support, and many other issues.