Will New Florida Alimony Law Affect Me?
New Alimony Reform Law in Florida Will Affect Many People. Will You Be One Of Them? Our Orlando Alimony Attorney Discusses:
The proposed alimony reform law in Florida SB 718 will, if signed into law, affect all new alimony cases finalized after July, 1, 2013 and will open the door for old alimony cases to be reviewed for modification and/or termination.
The most likely cases to be open to modification will be cases where permanent alimony has been ordered, cases where ex spouses are paying alimony past retirement, cases where durational alimony payments have been paid for more than half of the length of the marriage, cases where a person's alimony payment is over a certain percentage of their total net income, among others.
If you or someone you know pays spousal support then contact our Orlando alimony attorney to discuss your options today.  Email, or call us at 407-347-4738.
Update on Alimony Law
After sitting on Governor Rick Scott's desk until the last moment the Governor decided to veto the proposed alimony reform law saying that he did not feel comfortable that the law would affect old cases that have already been decided. It is highly likely that lawmakers will begin work on a new bill that will address this concern.
If you have an alimony order and want to know if it is modifiable then call our office today! 407-347-4738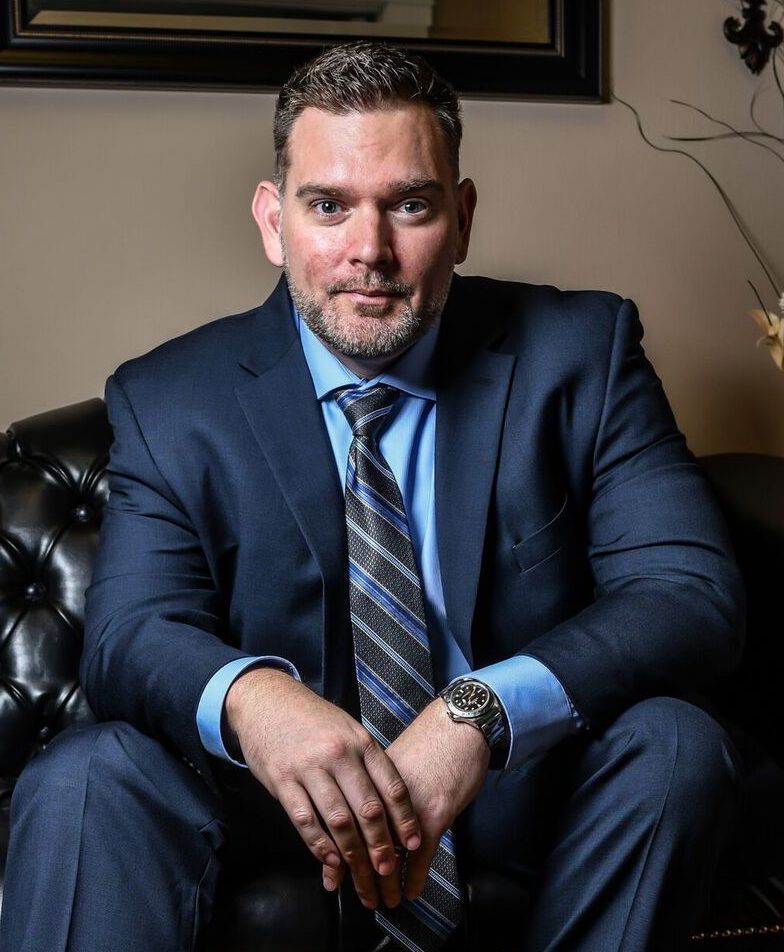 Sean Smallwood is an Orlando divorce attorney for the law firm Sean Smallwood, Orlando Divorce & Family Law P.A. where he represents clients in all areas of family law and divorce. 100% of the practice is devoted to family law. As an attorney in Orlando, he has helped many families with a wide variety of family law cases including Divorce, Child Custody, Child Support, and many other issues.