What If I Cannot Afford a Collaborative Divorce in Orlando Florida?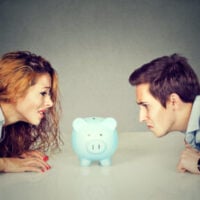 One of the newer types of divorce alternatives that are available to divorcing couples is the collaborative divorce process. A collaborative divorce is one where the parties to the case agree that they will reach a settlement without going to court.
The collaborative agreement goes so far as to declare that in the event that the parties are not able to reach a settlement that they would have to dismiss their current attorneys and retain different attorneys if they decide to go to court.
Each collaborative case usually will have an attorney representing each side, a financial expert to review the financial components of the case, and a psychological expert who can assist with negotiations and recommendations as it relates to child custody matters in addition to other possible experts based on the issues in the case.
As you can imagine paying the fee for all of these professionals can get quite pricey. Additionally, at the end of the day, there is no guarantee that you will reach the settlement that you desire and would not have to ultimately go through the entire divorce litigation process after you have worked out and attempted the collaborative divorce process.
What are the alternatives to collaborative divorce in Orlando if I do not want a fight?
The collaborative divorce process is cost-prohibitive to a lot of people because it is not the "cheap" way to get divorced. However, the only other alternative is to find an Orlando divorce lawyer who understands the value and importance of negotiating divorce settlement rather than rushing to court in every case.
The truth is that in Florida divorce cases the parties are required to attend mediation in every case. Mediation is the process of getting the parties and their lawyers together with a Florida supreme court certified mediator to discuss an amicable settlement to the case.
As a divorce law firm that places an emphasis on amicable settlements, we put a lot of thought and planning into the beginning stages of the case leading up to the mediation. We believe that the absolute best approach in Central Florida divorce cases is to put forth maximum effort to strategically work up the case in a way that provides the other party maximum incentive to want a settlement at mediation.
We understand that in the vast majority of cases it will be in our client's best interest to reach an amicable resolution to their case rather than going to court. When there are minor children involved in the case it becomes even more important to work hard on a fair settlement because the contested litigation process can be very damaging to children.
It is only when all efforts at settlement have failed that we look toward the contested trial process. Of course, the unfortunate fact is that even though we have a very high settlement rate, we cannot settle every single case and there are situations where going to court is something that must happen. Sometimes it has to happen really fast.
One example is where a parent is being unreasonably restricted from seeing their children. That is a very difficult situation to take through the collaborative divorce process. However, an experienced divorce advocate can "hit the ground running" by filing the right types of motions and having the appropriate level of urgency in negotiating temporary and permanent time-sharing arrangements that are needed to get the time-sharing back on track where it needs to be, often at a less expensive and less time-consuming rate than the collaborative divorce process.
To be clear, we are strongly in favor of the expansion of the collaborative divorce process, however, we also understand that at this juncture collaborative divorce is not financially feasible for everybody.
The good news is that if you want a peaceful resolution to your case there are attorneys who can help such as the team at Sean Smallwood, P.A.
If you are facing a divorce in Orlando Florida, then contact Sean Smallwood, P.A. today to discuss a strategy for obtaining a peaceful resolution to your situation.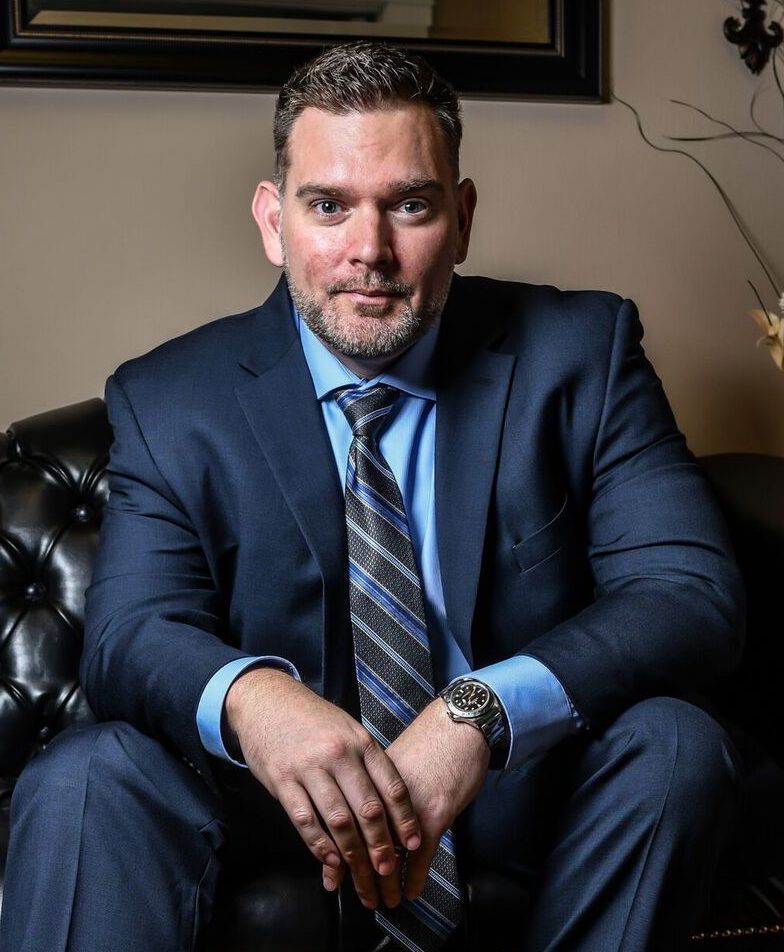 Sean Smallwood is an Orlando divorce attorney for the law firm Sean Smallwood, Orlando Divorce & Family Law P.A. where he represents clients in all areas of family law and divorce. 100% of the practice is devoted to family law. As an attorney in Orlando, he has helped many families with a wide variety of family law cases including Divorce, Child Custody, Child Support, and many other issues.