Welcome To The Newest Addition To The Smallwood Family Law Team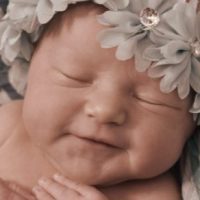 The Smallwood Family Law Team Welcomes Its Newest Addition
On July 11, 2017 at 3:19 a.m. we welcomed our newest future Smallwood, P.A. team member Ava Raelyn Penelope Smallwood. She was born at Winter Park Memorial Hospital and, at one day old, her hobbies include sleeping, burping, and snuggling with mom and dad.
We would like to thank the Doctors and staff at Winter Park Memorial Hospital for taking such great care of little Ava and her mom Danielle. Also, thanks to Contemporary Women's Care in Winter Park for their knowledgeable and  professional care leading up to Ava's arrival.
Though this is not quite like our other legal articles, we wanted to share this good news with our readers.
Want to learn more about family law strategy? Click here to subscribe to our educational email and video series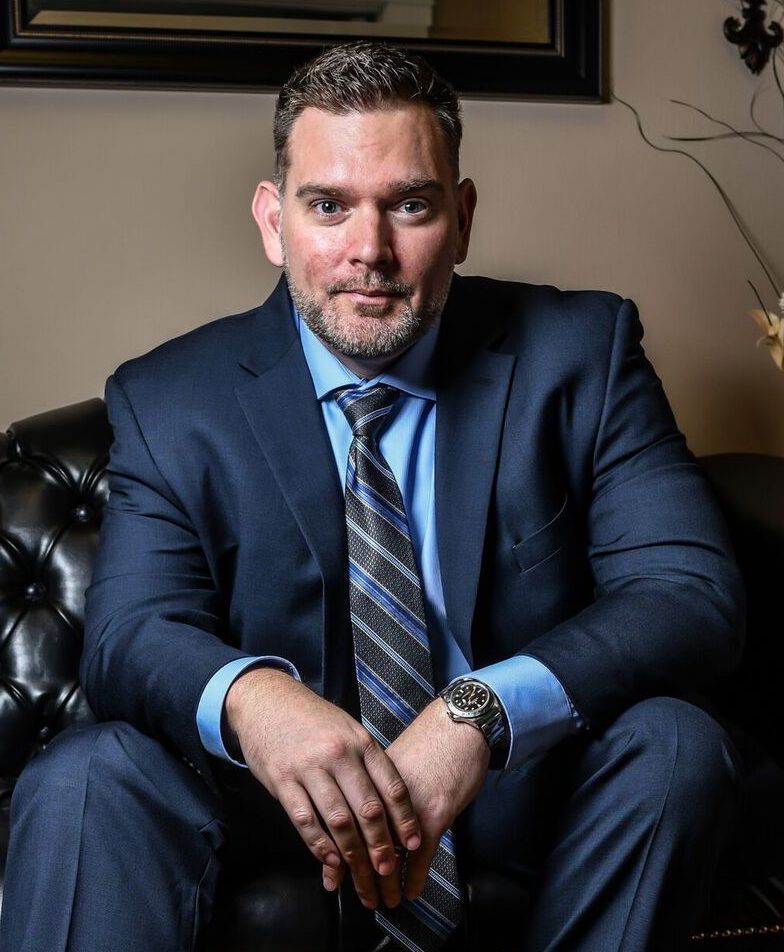 Sean Smallwood is an Orlando divorce attorney for the law firm Sean Smallwood, Orlando Divorce & Family Law P.A. where he represents clients in all areas of family law and divorce. 100% of the practice is devoted to family law. As an attorney in Orlando, he has helped many families with a wide variety of family law cases including Divorce, Child Custody, Child Support, and many other issues.