There Are Apps for Everything, Even Divorce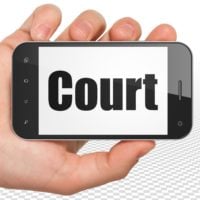 Your phone is probably full of apps of varying degrees of usefulness.  There are apps to track your spending, exercise, and food consumption.  There are apps to make you and the other people in your pictures look more beautiful or uglier.  There are apps to let you identify songs you hear playing on the radio in restaurants and supermarkets, whereas in the old days, you just had to hum the melody to all your friends until someone recognized it.  If you are going through a divorce, you probably never imagined that your phone apps could do more than cheer you up and take your mind off the situation.  Leave it to the app developers of the world to create divorce apps, though.  While some of these apps might help you visualize what your post-divorce finances may be like, for example, they are no substitute for the professional advice of an Orlando divorce attorney.
Highly Rated Divorce Apps
An article in Woman's Day recommended these apps to people considering a divorce.
It's Over Easy – This app allows you to file forms related to your divorce online. It theoretically lets you do your entire divorce from your phone.  Of course, this requires you and your ex to agree on the details, so it only works for the most uncomplicated divorces.
Divorceify – This app is a searchable directory of divorce lawyers and other professionals you might need to consult during a divorce, such as financial advisors and mediators. (Google works just fine.)
Life – This app allows you to upload documents, such as financial statements, so that you can share them with the people who need to see them, such as your attorney, your ex's attorney, and a mediator. It can save you the time required to send the documents to each person individually.  (Shareable links on Google Drive work just fine.)
Worthy – While not exclusively for divorce, this app is for anyone who wants to sell jewelry, such as divorced people trying to sell a no longer valid wedding ring. It helps you appraise your jewelry and find buyers.
Our Family Wizard – This app is designed to help you communicate with your ex about co-parenting. Its features include everything from child support calculators to a "tone meter" that warns you when your messages to your ex are at risk of sounding less than cordial.
Apps Are No Substitute for a Lawyer
Except in the case of short marriages where the couple has no children and only modest assets, most people need to hire a lawyer at some point during their divorce.  Hiring a lawyer does not necessarily mean a long, expensive court battle.  In some cases, you and your ex can hire just one lawyer.  It is best to get professional advice before making decisions with major legal implications.
Contact Sean Smallwood, P.A. About Divorce Cases
An Orlando family lawyer can help you protect your rights in a divorce.  Contact Sean Smallwood, P.A. in Orlando, Florida for a consultation.
https://www.affordablefamilylawyer.com/florida-divorce-process/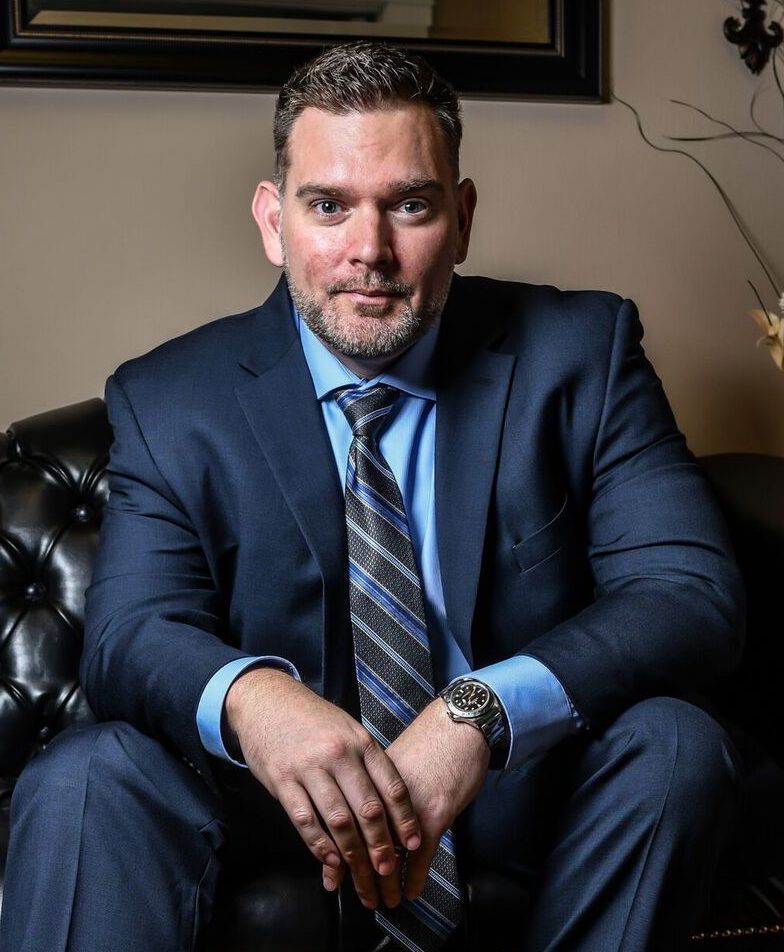 Sean Smallwood is an Orlando divorce attorney for the law firm Sean Smallwood, Orlando Divorce & Family Law P.A. where he represents clients in all areas of family law and divorce. 100% of the practice is devoted to family law. As an attorney in Orlando, he has helped many families with a wide variety of family law cases including Divorce, Child Custody, Child Support, and many other issues.