The Right Time to Contact a Divorce Lawyer Is Now, Not on Divorce Monday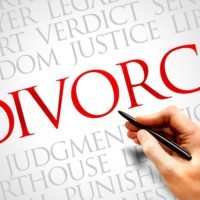 The Internet will tell you that revenge is a dish best served cold, but plotting for months or years to divorce your spouse under the circumstances most unfavorable to them is a bad idea.  If you are planning to get a divorce, but you have questions you need to be answered before you file the divorce petition, the right thing to do is to contact a divorce attorney.  There is one instance, however, in which it might make sense to wait, and it has led to one day outpacing all the others for the number of divorce petitions filed.  An Orlando divorce lawyer can advise you on whether it is better to file your divorce petition now or on Divorce Monday.
Possibly a Good Idea: Waiting Until Divorce Monday to File Your Divorce Petition
Divorce Monday is the first business Monday in January.  Its date varies from year to year; it can be as early as January 2, in years when New Year's Day is on a Sunday, or as late as January 7, in years when New Year's Day is on a Monday.  More people file for divorce and initiate communications with a divorce lawyer on Divorce Monday than on any other day of the year.  People's motivations for filing for divorce on Divorce Monday vary.  The following are some bad reasons to file for divorce on the first Monday in January, although some people still do it for these reasons:
Their spouse already has a headache from a New Year's hangover, and they want to make it even worse.
A fight during the holidays was the straw that broke the camel's back.
They made a New Year's Resolution to dump their spouse and get out of an unhappy marriage.
Their affair partner gave them an ultimatum that they had until the end of the holidays to file for divorce.
Besides all these bad reasons, there is one good reason to choose Divorce Monday as the day to file for divorce, and that is the IRS.  It will be simpler to file your taxes if you were married for the whole year one year, and separated or divorced for the whole year the next year.  This is especially true if you and your spouse are not planning on hiring a lawyer and have mutually agreed to file for divorce at the beginning of the year.
Definitely Not a Good Idea: Waiting Until Divorce Monday to Talk to a Lawyer
If you already know, before you tell your spouse that you want a divorce, that you will need a lawyer, then the time to meet with a lawyer is now.  If your divorce is complex because you and your spouse share minor children or highly valuable assets, then waiting to start the divorce will only make things uglier.  Contact a divorce lawyer now instead of later.
Contact Sean Smallwood, P.A. About Divorce Cases
Orlando divorce attorney Sean Smallwood can help you get the most painless divorce possible any day of the year, not just on the first Monday in January.  Contact Sean Smallwood, P.A. in Orlando, Florida for a consultation.
Resource:
Florida Divorce Process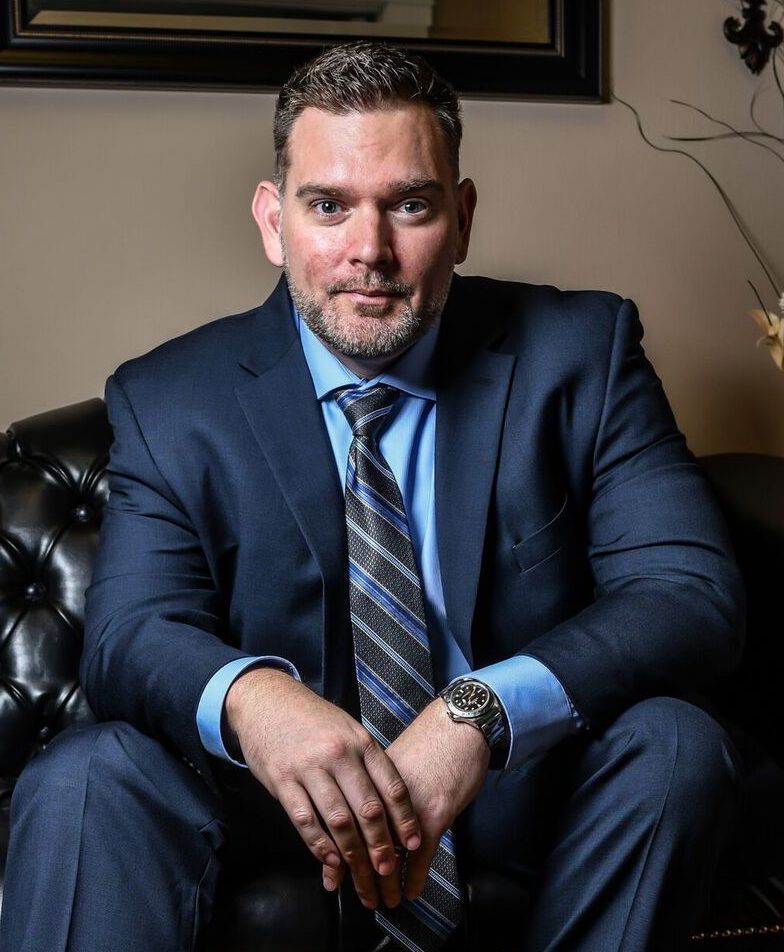 Sean Smallwood is an Orlando divorce attorney for the law firm Sean Smallwood, Orlando Divorce & Family Law P.A. where he represents clients in all areas of family law and divorce. 100% of the practice is devoted to family law. As an attorney in Orlando, he has helped many families with a wide variety of family law cases including Divorce, Child Custody, Child Support, and many other issues.