The Evolution of Alimony
The Evolution of Alimony
Alimony has evolved – and with new changes due to the alimony reform measure law, alimony has changed even more. Before 1970's, a woman routinely received alimony after a divorce until she either remarried or died. The amount of alimony she received was based on the standard of living she shared with her ex- husband; courts rarely considered any other factors when awarding alimony.
The concept of spousal maintenance goes back to at least the 1600's, when separation was allowed, but not divorce. In the 1800's and up until about the 1960's, when a couple divorced, the courts assumed the man was unfaithful, unless proven otherwise. Alimony was a way to ensure the woman, who had few opportunities for meaningful employment, did not fall into poverty because her husband wanted to start a new family.
Rebranded as spousal maintenance, today's alimony awards bear little resemblance to alimony awards of the past. A 1970's Supreme Court decision granted men and women equal rights to spousal maintenance after a divorce, but only until he or she can become self-supporting. Few men request alimony; most opt for a one-time settlement from the woman if she is significantly wealthier.
Lifetime spousal maintenance is extremely rare today. Generally, the only times courts award lifetime alimony is when one spouse is disabled and unable to support him or herself. Alimony laws vary greatly from state to state. States may limit spousal maintenance to a set period or a percentage of the payee's income. States without standard formulas for setting spousal support frequently have inconsistent alimony awards depending on how the judge weighs the factors that determine the amount and duration of spousal maintenance.
Factors courts consider when awarding alimony payments include the length of the marriage, fault and each spouse's financial contributions during the marriage. Courts generally consider how long a spouse will need, taking into account continuing education, to become self-supporting. In cases where one spouse supported the other spouse's continuing education, a court may award alimony as a reimbursement for the investment.
Alimony is only awarded in about fifteen percent of all divorce cases. Alimony is most likely to be granted when long-term marriages dissolve, and one spouse was a full-time homemaker. Fewer spouses are being granted spousal maintenance today than in the past. Today, women, the vast majority of alimony recipients, are more likely to have a career and less willing to be financially dependent on an ex-spouse.
Article provided by Cantor Divorce Lawyers of Phoenix, AZ. If you would like more information regarding Alimony or Spousal Support in Arizona, please see their website.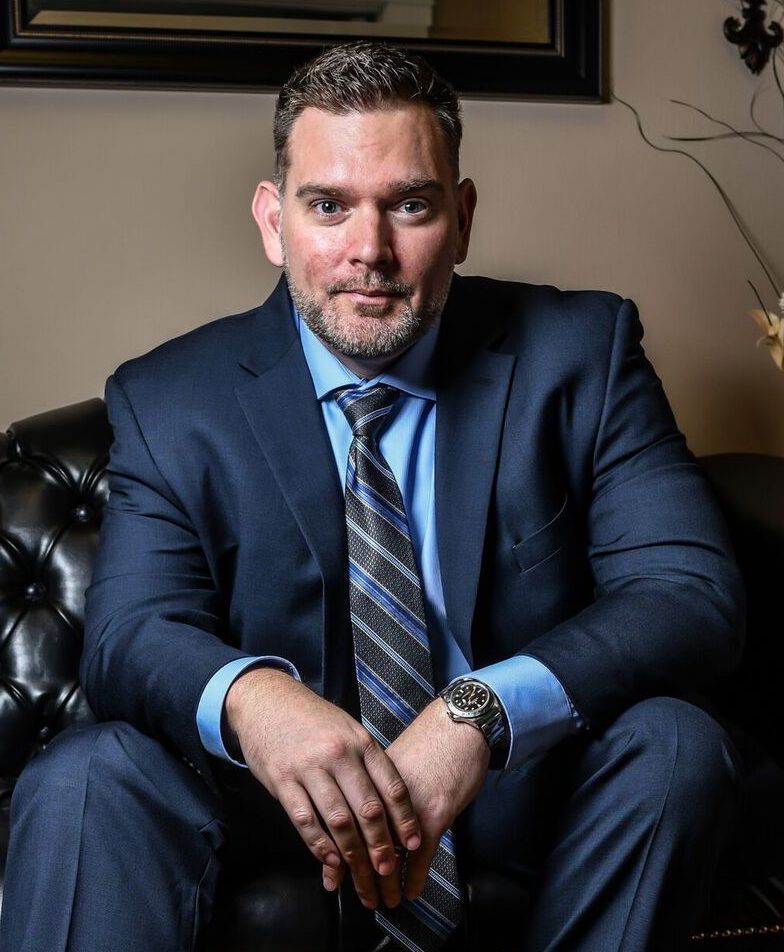 Sean Smallwood is an Orlando divorce attorney for the law firm Sean Smallwood, Orlando Divorce & Family Law P.A. where he represents clients in all areas of family law and divorce. 100% of the practice is devoted to family law. As an attorney in Orlando, he has helped many families with a wide variety of family law cases including Divorce, Child Custody, Child Support, and many other issues.