Should I Wait Until After Christmas to File for Divorce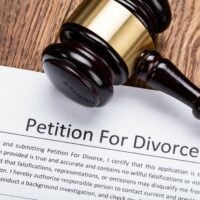 Why Would It Be A Good Idea To Wait Until After Christmas To File For Divorce?
As we get closer to Christmas, we always see a steep decline in the numbers of people who are filing for divorce. This will usually be followed each year by a sharp increase in divorce filings after the new year.
But unfortunately, that does not mean that people aren't thinking about it.
One of the most common questions that we get around Christmas time from potential clients is whether they should wait until after Christmas to file for divorce.
What Are Some Reasons To Wait Until After Christmas to File for Divorce?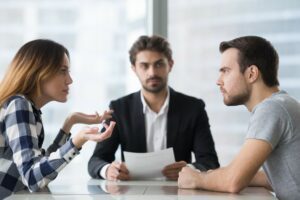 There are many reasons that somebody may want to wait until after Christmas to file for divorce. These include tax considerations prior to the end of the year, bonuses at work being collected, preplanned vacations, and most importantly the desire to hold things together for the sake of the kids until after the holidays.
Out of the reason stated above, the most common and the one that is the most emotionally charged for most parents is the desire to hold the family together for the sake of the kids so that they can have a good Christmas.
Though I am an Orlando divorce attorney, I am also a father of six children and I can empathize with my clients who desire to wait until after the holidays to file for divorce.
Any parent who is able to consider the children's holiday experience above and beyond their desires to split from their spouse should be commended for keeping the children's best interest as a priority.
The unfortunate fact is that during the first weeks and months after a petition for divorce is filed things around the house will be extremely awkward and tense. If it is possible to shield the children from this sort of stress during the holidays, then that option deserves significant consideration.
There Are Situations Where You Should Not Wait to File For Divorce
These include but are not limited to, situations where you are the victim of domestic violence or are being accused of domestic violence, circumstances where one parent is attempting to leave the jurisdiction with the children, or situations where the other spouse is dissipating or hiding assets and filing for divorce is the only way to be protected from such waste.
There Is One Alternative to Divorce to Consider
At the end of the day, the decision to file for divorce and the timing of that filing are extremely personal for each person, however, getting advice from an experienced divorce attorney would be very wise in situations like this.
There is one other option that deserves to be mentioned and that is whether meeting with a good marriage counselor could benefit you and your spouse.
It is important to remember as you are heading toward separation and divorce that there are often tools and resources that a marriage counselor can provide that, if followed by both people in the relationship, could avoid the need for divorce attorneys altogether.
If you are considering whether or not you should wait until after the holidays to file for divorce in Orlando Florida, then contact our office today. We would be happy to discuss the facts of your case with you and to give you honest advice that is aimed at your best interest.
Schedule a Confidential Consultation Today
"*" indicates required fields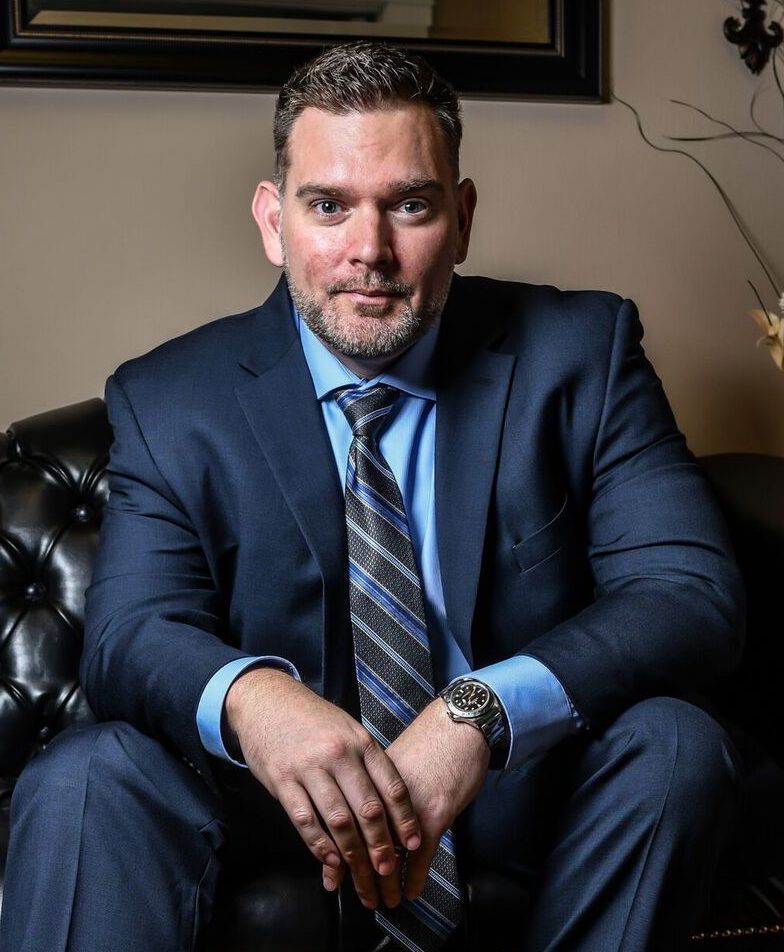 Sean Smallwood is an Orlando divorce attorney for the law firm Sean Smallwood, Orlando Divorce & Family Law P.A. where he represents clients in all areas of family law and divorce. 100% of the practice is devoted to family law. As an attorney in Orlando, he has helped many families with a wide variety of family law cases including Divorce, Child Custody, Child Support, and many other issues.