Can I Represent Myself In A Family Law Case?
Should Non-Lawyers Try To Represent Themselves In Family Law Cases?
Family law cases in most states are not treated the same way as criminal cases. In a criminal case where a defendant's life and/or liberty are in jeopardy the state will appoint a public defender to represent the defendant if they can not afford to hire an attorney.
Family law cases such as divorce and child custody are different. Here, there are no public defenders to help litigants who do not have money for an attorney. Much of the time parties to a divorce or other family law case must try to navigate the complicated legal waters of Florida family law alone. Most jurisdictions have self-help centers for unrepresented people, but these centers are forbidden from giving any legal advice and rarely do more than hand a person a pile of forms to fill out with little or no explanation as to what the documents are or what they are for. Most of these are family law forms approved by the Florida Supreme Court.
Anyone trying to represent themselves in a family law matter needs to understand that they are walking into a world where they will be almost completely ignorant just like a baby is when they are born. One good idea is to find a law firm that offers free consultations to try to get at least pointed in the right direction. Many divorce attorneys these days offer payment plans which may make legal representation more within reach than one may have thought.
Sean Smallwood, Orlando Divorce & Family Law P.A. offers payment plans, so if you or someone you know is seeking a family law attorney, please call attorney Sean Smallwood at 407-574-6155.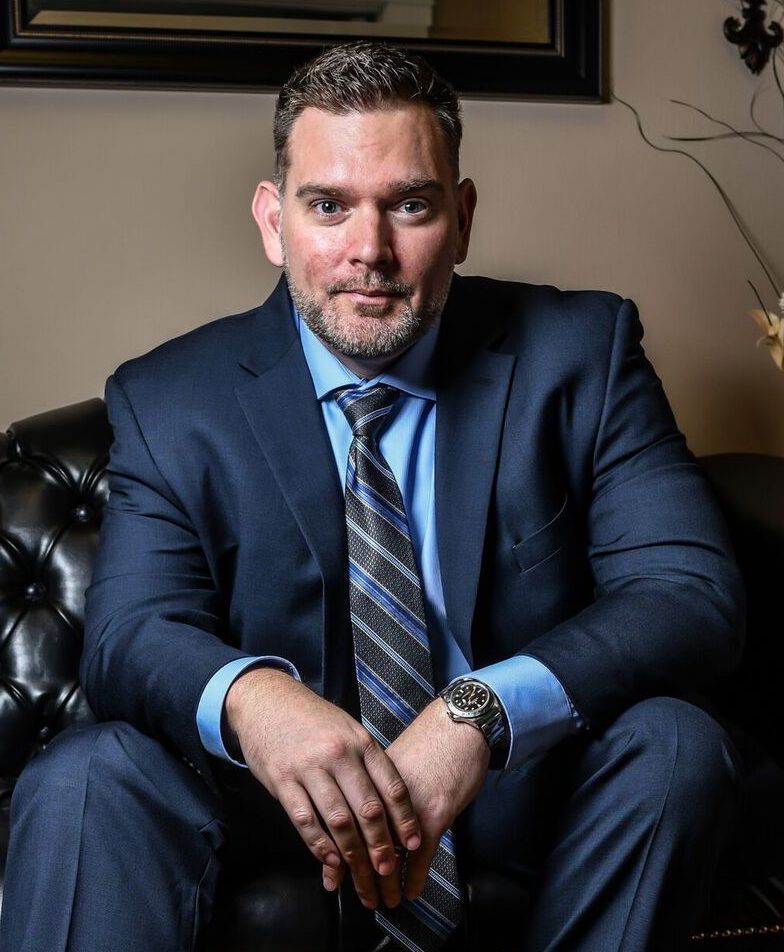 Sean Smallwood is an Orlando divorce attorney for the law firm Sean Smallwood, Orlando Divorce & Family Law P.A. where he represents clients in all areas of family law and divorce. 100% of the practice is devoted to family law. As an attorney in Orlando, he has helped many families with a wide variety of family law cases including Divorce, Child Custody, Child Support, and many other issues.