Can I Find A Good Divorce Attorney On AVVO.com?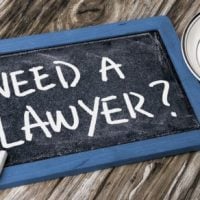 Many Parents Looking For Divorce Attorneys Go To AVVO.com To Find Representation. Are They On To Something Good?
These days anyone searching for a lawyer for a divorce or other family law case type has no shortage of places to look for legal professionals. Whether they see attorneys on billboards, radio ads, television commercials, print advertisement, or the internet, including avvo.com, in this day and age attorney advertisements are all around us. The problem with this is that just because an attorney advertises in one of these mediums it does not usually provide the prospective client with any assurance that the lawyer has what it takes to do a good job on the case. That has changed, however, with the rise of sites like avvo.com. On Avvo prospective legal customers can browse Avvo's extensive legal directory of attorneys and can narrow their search results based on different criteria such as geographic location and practice area. This comes in handy if you live in Orlando, Florida and want to find a divorce attorney who's office is close to your home you can select their profile. For an example of an Avvo profile you can view my  profile here. This is because in a normal divorce or family law case you may need to make multiple trips to the lawyer's office to sign documents, drop off discovery, attend meetings, or for a multitude of other reasons.
Can Avvo Help Me Figure Out If A Lawyer For My Divorce Has Any Experience In Family Law?
Avvo's directory of lawyers lists every single attorney who is licensed to practice law in a given geographic area and by default provides the length of time that lawyer has been licensed to practice law and whether or not any disciplinary issues are recorded for that attorney. Most attorneys will go in and claim their profile and add in additional information such as a breakdown, by percentage, of the different practice areas for each lawyer which can also be extremely beneficial to prospective clients as they get a bird's eye view into whether the lawyer focuses on a particular or if they are a "Jack of all trades" which is important to many prospective customers.
Another awesome feature that is offered on the site is that the general public can log in and post detailed questions about their legal issues for attorneys to answer on the site. This presents a huge advantage to prospective customers as they can view all answers provided by a certain attorney in order to ascertain whether or not the attorney seem highly knowledgeable on a given topic area. For example you can see my answers to legal questions here.
The Best And Quickest Resources The Public On Avvo.com Is The Attorney Rating Scale
Possibly the most interesting feature Avvo has is a rating scale for attorneys in their directory that allows the public to quickly scroll through the directory and select attorney profiles to view based on their listed rating. The rating is shown as a score on a 1 to 10 scale and is calculated via a proprietary algorithm that takes into account the attorney's length of time in practice, peers endorsements from other attorneys, legal questions answered, and many other factors. While the scale is not an infallible measure of an attorney's worth, as some good attorneys may not have claimed their profile, it does offer a great way for clients to cut through the sea of different attorneys to find the one who is right for them.
Though I have listed some of my favorite features of the site here there are many more that I did not get to so I recommend that you take a look at the features they have to offer. If you are seeking a divorce or family law attorney in Orlando, call Sean Smallwood today at 407-574-6155, or send Sean an email.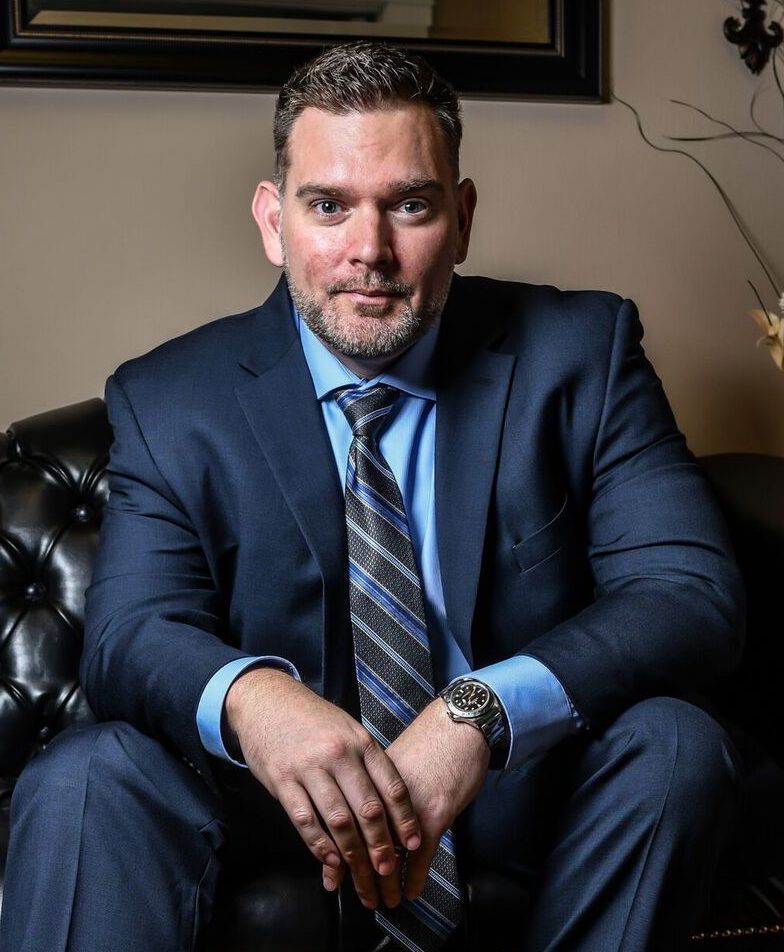 Sean Smallwood is an Orlando divorce attorney for the law firm Sean Smallwood, Orlando Divorce & Family Law P.A. where he represents clients in all areas of family law and divorce. 100% of the practice is devoted to family law. As an attorney in Orlando, he has helped many families with a wide variety of family law cases including Divorce, Child Custody, Child Support, and many other issues.