Baby Prenups in Florida: What is it and Do You Need One?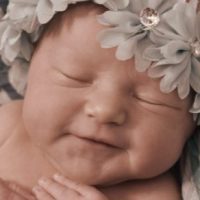 An increasing number of parents-to-be in Florida are signing the so-called "baby prenups," but many expectant parents are unfamiliar with the phenomenon of signing parenting contracts.
Many expectant parents praise the idea of signing "baby prenups," while others consider it a bad idea. After all, these parenting contracts remind couples that their marriage may not last forever and that it makes parenthood feel too rigid and robotic.
In a nutshell, a baby prenup outlines the responsibilities and tasks each parent will take on when their child is born. But is a parenting contract a good idea in your situation? You may want to contact an Orlando fathers' rights attorney from The Law Offices of Sean Smallwood, P.A., to answer this question.
What is Baby Prenup?
A baby prenup is used to outline the different parenting responsibilities and duties expectant parents will have. Baby prenups are not like the regular prenuptial agreements.
An increasing number of parents in Florida believe that a baby prenup is an essential item to have in their pre-baby checklist somewhere between setting up the nursery and stocking up on diapers.
As parents-to-be get ready for their newest arrival, signing a parenting contract can offer more clarity to the impending parenthood. These parenting contracts are created before the baby is born and can serve as a useful, legally binding tool.
What Do Baby Prenups Contain?
The contents of baby prenups differ for every couple, but the purpose of this written document is to detail what parenting tasks each parent will take on once the little one is born.
Most couples choose to outline responsibilities for household chores and parenting-related tasks. A baby prenup is created to establish clear expectations that both parties feel to be fair.
However, before signing any kind of parenting contract, it is a good idea to include a clause that allows amending the agreement as the parents get hold of what parenthood is.
Even if you and your spouse or partner already have children together, you may still want to create a baby prenup as a way to start a conversation about what you expect or want your post-childbirth life to be like.
Baby prenups allow to make these expectations clear, defined, and legally binding. Since fathers' rights and responsibilities are often unclear, creating a baby prenup and detailing your tasks can be beneficial for both parents.
Do You Need a Baby Prenup?
It is worth mentioning that these formal parental agreements are not for everyone. For many couples, a productive and honest discussion about their parenthood expectations does the trick. Others, however, will appreciate the fact that parental responsibilities are put on paper.
Whether or not a baby prenup will work for you depends on how you and the other parent communicate and whether your pre-childbirth expectations and post-childbirth realities align.
Signing a parental contract can also be a useful tool when establishing a parenting plan. If a baby prenup was created properly and by an experienced family law attorney, it could potentially have a role in your child custody and child support issues if you ever get divorced or separated.
Speak with our Orlando fathers' rights attorney at Sean Smallwood, Orlando Divorce & Family Law P.A., to figure out how you could benefit from creating a baby prenup. Call at 407-574-6155 or fill out this quick contact form.
---
Related article:
https://www.affordablefamilylawyer.com/5-ways-to-look-at-fathers-rights-in-florida/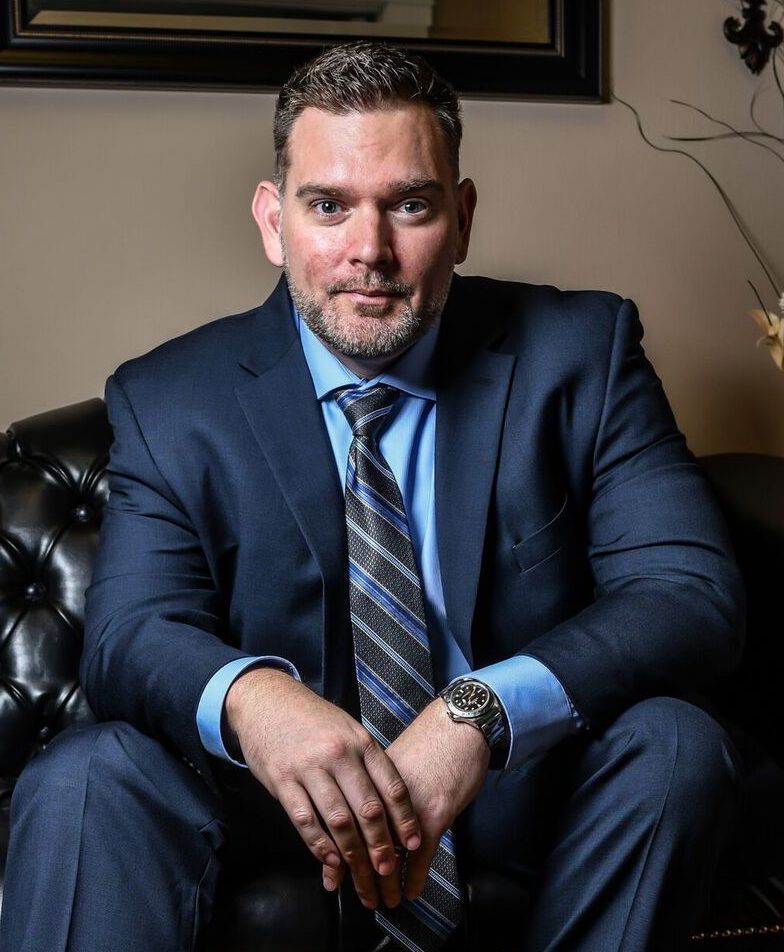 Sean Smallwood is an Orlando divorce attorney for the law firm Sean Smallwood, Orlando Divorce & Family Law P.A. where he represents clients in all areas of family law and divorce. 100% of the practice is devoted to family law. As an attorney in Orlando, he has helped many families with a wide variety of family law cases including Divorce, Child Custody, Child Support, and many other issues.