What To Expect If Your Divorce Case Goes To Trial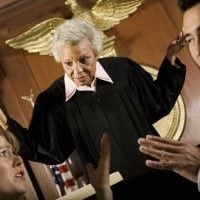 Even Though The Majority Of Divorce Cases Settle Many Still Will Go Further In The Process Leaving Clients Wondering What To Expect If Their Divorce Goes To Trial
The process of getting the divorce case ready for trial is normally a process of ensuring that the client has the financial means to proceed to trial, ensuring that discovery is complete, and preparing evidence and questions for testimony. The two most common challenges for divorcing people going to trial are: having the funds to have an attorney proceed trial and when clients have unrealistic expectations for an outcome at trial that are unlikely to be achievable in court.
If your divorce attorney did a good job getting ready for mediation then most of the financial discovery is already done. That being said, the discovery will need to be updated so that everything is current up to trail. When the lawyers attend the pretrial scheduling conference the judge will set discovery deadlines and both sides will exchange witness and exhibit lists.
Whether or not to conduct depositions is a strategic decision and has financial considerations. This is because if your divorce attorney asks certain questions of the opposing side in deposition then that person is clued in on where we want to target at trail and may have time and opportunity to fix bad conduct. Depositions also can add a substantial chunk to the cost of taking the divorce case to trial due to the time required to prepare questions, lawyers time at depositions, and paying for the court reporter's appearance and to order transcription of the deposition session.
It is not uncommon for your attorney to need to do some level of legal research before your divorce trial so that they may have valid case law in hand at trial just to support your position in the case. This is more likely a requirement if your divorce case has any highly complex legal issues that require valid case law to assist the judge in seeing things your way. Other times your lawyer may do research on a topic that relates to your case only to find that there is not any existing case law to support your position. Again, since attorneys keep track of the time they spend on your case and bill the client for that time this research will also add to the cost for trial.
As you get closer to the day of trial you and your attorney will likely meet to go over the questions that they will ask you at trial during your testimony. Additionally, it is a good idea for your lawyer to also predict the questions that the other side will ask you on cross examination so that you are less likely to be surprised during testimony which can also substantially reduce your anxiety on the day of trial. Finally, your attorney will probably discuss some of the evidence presentation with you such as going over your financial affidavit as this is the single most common price of evidence that divorce attorneys will use to cross examine opposing parties during their testimony.
At the end of the day a trial in a divorce case will not be like the courtroom drama that is depicted on popular television shows and in movies. One reason for this is that a trial in a divorce case will only be in front of a judge and not in front of a jury. For this reason there are far less courtroom dramatics in divorce court than in a criminal or civil trial. The fact is that most of the time the judge is already well aware of the legal ramifications and all the lawyers need to focus on is making sure that their clients side of the story and view of the facts is clearly communicated with clear presentation of any evidence that supports the client's position.
The judges these days often seem to take the position of problem solvers rather than the ultimate decision makers that we expect them to be. This means that wherever possible the judge will be searching for a solution to the parties' issues that makes sense and is workable given the parties situations whether it is a question of child custody or one of alimony.
If you have a divorce or other family law case then call Sean Smallwood, P.A. today at 407-574-6155 and ask about our available payment plans.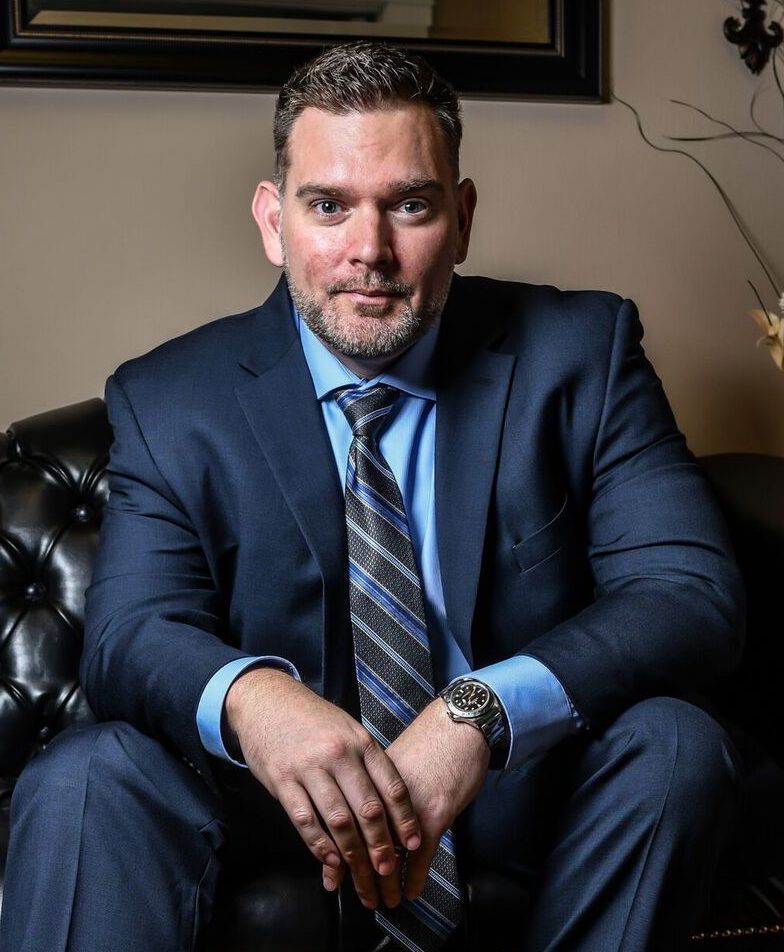 Sean Smallwood is an Orlando divorce attorney for the law firm Sean Smallwood, Orlando Divorce & Family Law P.A. where he represents clients in all areas of family law and divorce. 100% of the practice is devoted to family law. As an attorney in Orlando, he has helped many families with a wide variety of family law cases including Divorce, Child Custody, Child Support, and many other issues.