DNA Tests Can Be Inaccurate and False (But You Could Sue the Paternity Testing Firm)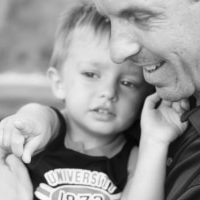 Although paternity fraud is still quite prevalent in Florida and elsewhere in the States, parents should also beware of erroneous results in DNA paternity testing.
According to World Net Daily (WND), up to 30 percent of paternity claims are fraudulent. Paternity fraud occurs when a mother or father deliberately tricks another man into believing that he is the child's biological father.
But misattributed paternity, also known as paternal discrepancy, is not the only thing a parent should watch out for when a dispute arises regarding the identity of a child's father.
It's also not uncommon for paternity tests to be found inaccurate and unreliable, which is one of those situations when you should contact an affordable family law attorney in Orlando to get help.
Inaccurate DNA Paternity Tests
Although it's known that at-home DNA test results can be erroneous – with Newsweek reporting that nearly half of at-home genetic testing could be wrong – testing errors and inaccurate results are also likely when performed by a paternity testing firm.
This was the case with a Michigan-based National Legal Laboratories, which is currently being sued in a multi-million-dollar lawsuit for providing incorrect DNA testing results more than 20 years ago.
As reported by Madison – St. Clair Record on Aug. 1, 2019, the father, mother, and their daughter are suing a DNA paternity testing company for carrying out inaccurate genetic testing more than two decades ago. The 1998 test found there was zero percent that the man was the biological father.
In March this year, the DNA test was repeated at the urging of the daughter, and the test revealed a 99.9 percent chance that the man was actually her biological dad. The family is seeking $1 million per count in the 12-count lawsuit filed in Madison County, Illinois. These counts include allegations of negligence, breach of contract, and violations of state law.
Though our firm would not be able to sue the testing companies, we could certainly advocate for a new test to be court-ordered.
Falsified Paternity Tests
False DNA testing results can be produced by not only lab errors, but also falsification and tampering with the paternity tests. This was the case in Dale County, Alabama, in May this year, when a local lab owner was accused of falsifying drug screening reports and paternity tests, according to The Dothan Eagle.
Cases like these are not unheard of in Florida, where our Orlando paternity establishment attorney practices law. As an increasing number of couples have children outside of marriage – according to ChildTrends, about 40 percent of childbirths in the U.S. are out of wedlock – establishing paternity becomes even more critical than it used to be a few decades ago.
How Orlando Paternity Lawyer Can Help
If you have evidence that proves that a paternity test is not accurate an Orlando paternity Lawyer can review this evidence with you and may be able to motion the court for a new test to be completed. If you wish to take things a step further and wish to sue the testing company, we can refer you to a firm that specializes in civil litigation (different from family law) so that you can discuss your options based on your specific circumstances.
In Florida, father's rights are established in one of two ways:
The father is married to the child's mother, and the child is born during the marriage; or
Paternity is established through a Petition to Establish Paternity in the Florida court system.
Contrary to popular belief, signing a birth certificate when a child is born does not establish the rights of a father. The signature merely establishes a presumption that the signee is the father.
In order to file a Petition to Establish Paternity in Florida, the petitioner must be a resident of the State of Florida for at least six months prior to filing. Anyone who believes himself to be the biological father may file the petition to establish paternity.
An Orlando paternity lawyer at the office of Sean Smallwood, P.A., is here to answer any questions you may have. If you need help with establishing father's rights in your case, speak to our family law and divorce lawyer by calling at 407-574-6155 or submitting this contact form.
Resource:
dothaneagle.com/news/crime_court/police-lab-owner-falsified-drug-screen-test-results-to-dale/article_0204a086-7342-11e9-a4dd-879fec3b6fb0.html
wnd.com/2006/02/34861/
newsweek.com/40-percent-home-dna-test-results-could-be-wrong-868448
madisonrecord.com/stories/512811020-paternity-testing-firm-sued-after-father-learns-of-incorrect-results-20-years-ago
https://www.affordablefamilylawyer.com/beyond-dna-tests-establishing-paternity-in-florida/

Schedule a Confidential Consultation Today
"*" indicates required fields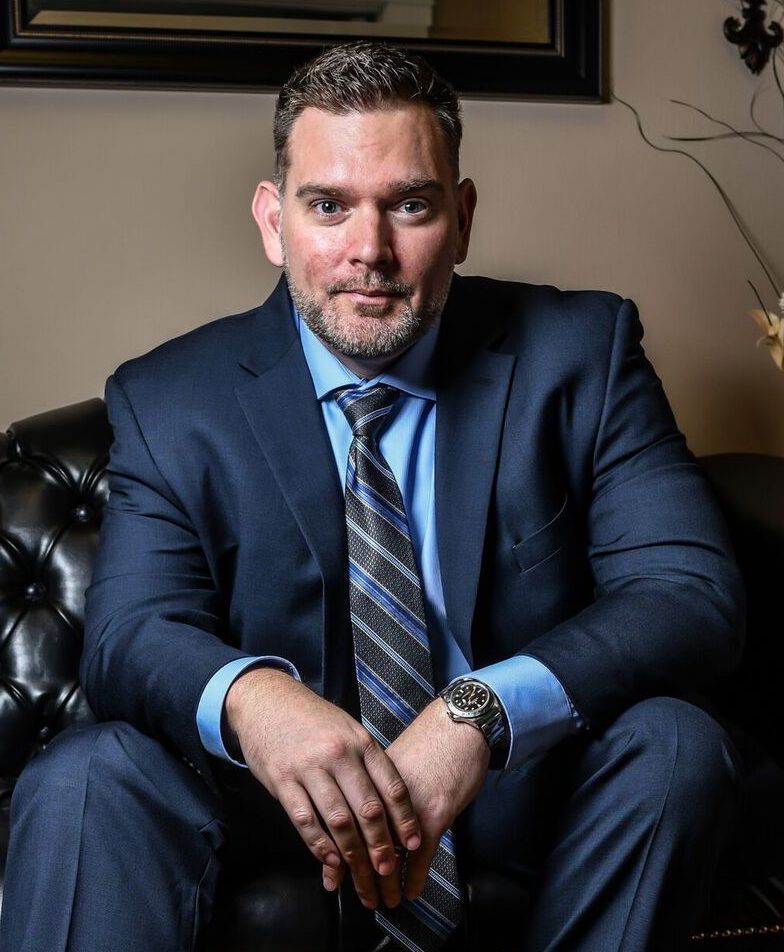 Sean Smallwood is an Orlando divorce attorney for the law firm Sean Smallwood, Orlando Divorce & Family Law P.A. where he represents clients in all areas of family law and divorce. 100% of the practice is devoted to family law. As an attorney in Orlando, he has helped many families with a wide variety of family law cases including Divorce, Child Custody, Child Support, and many other issues.